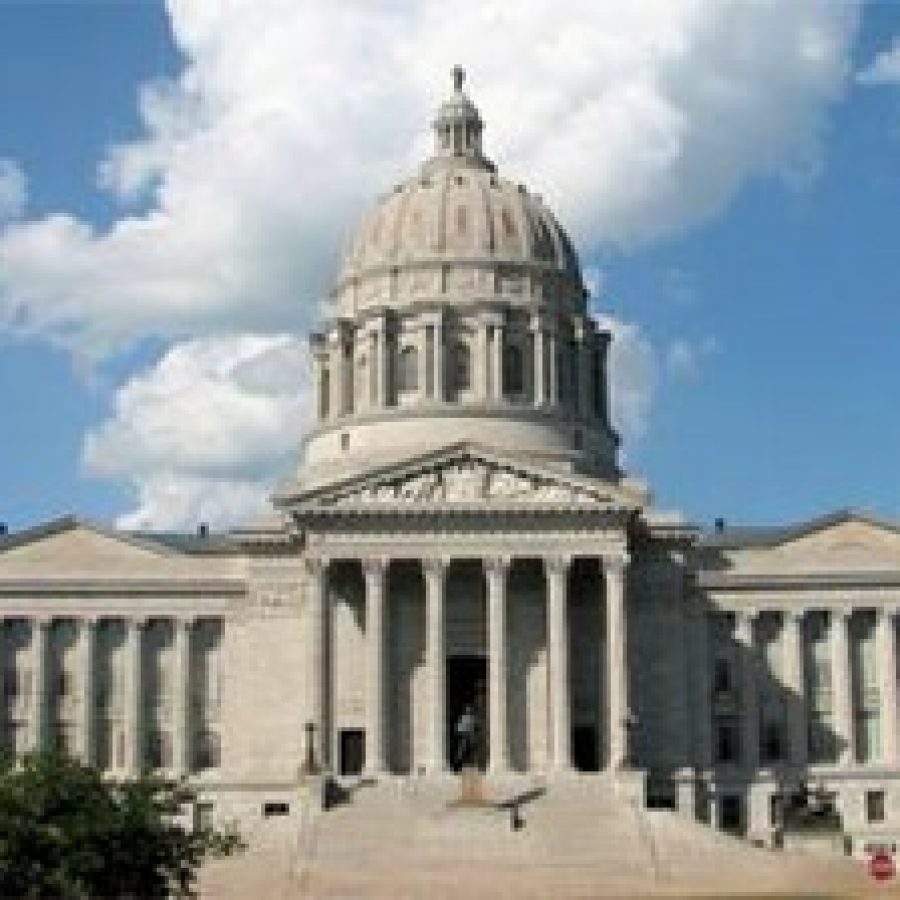 JEFFERSON CITY — Planned Parenthood will be cut off from state family planning funds under the fiscal 2017 budget passed by Missouri lawmakers on Thursday.
It represented one of the few contentious issues during legislative debate.
"I'm going to vote 'no' on this bill because I believe it is irresponsible for us to reduce access to women's health care, to reduce access to reproductive contraception," said Sen. Jason Holsman, D-Kansas City. "We are potentially increasing the number of abortions that happen through this reduction of funding for contraception and I don't think that's a pro-life position at all."
But Senate Appropriations Committee Chair Kurt Schaefer, R-Columbia, said there are more than 500 rural health clinics and county health departments that provide health services for women.
"There is not a single Planned Parenthood in this state that provides cancer detection, that provides mammograms, yet there are over 580 FQHCs (federally qualified health centers), rural health clinics and county health departments that provide those services," Schaefer said. "So we did remove that funding for 13 Planned Parenthood (clinics). That money is available for over 580 facilities across this state."
For years, Republicans have objected to family planning money going to Planned Parenthood. They argued it was supporting an organization that made referrals for abortion and operated clinics where abortions were performed.
The budget for the fiscal year that begins July 1 provides $10.79 million for family planning and various women's health services including pregnancy testing and pelvic exams.
That budget section, however, prohibits any of the funds going to "an organization that provides abortion services."
The other major contention involved funding for primary and secondary education.
For yet another year, the budget fails to meet the legal goal for appropriations in the School Foundation Program that allocates funds to local schools.
"I am disappointed that legislators provided less funding for our K-12 classrooms than I recommended," Gov. Jay Nixon was quoted as saying in a brief statement issued shortly after legislative passage of the spending plan.
In presenting the budget to the Senate, Schaefer acknowledged state funding to public schools would fall $490 million below the "full-funding" goal.
Although the funding goal was passed into law by Missouri lawmakers in 2005, there is no provision to force the Legislature to meet the goal.
In total, state dollars for education would increase 3 percent. The total state general revenue budget would grow by 7.6 percent.
Legislative leaders have blamed the inability to provide a larger increase to education on the large spending increase demands for Medicaid that provides health care coverage for the lower income.
Because Medicaid is an "entitlement program," state government cannot cut payments of benefits established in law for eligible Medicaid recipients.
As part of their budget actions, lawmakers had to pass a supplemental appropriations of $458 million additional funds for Medicaid beyond what lawmakers had approved last year for the current budget year that concludes June 30.
The budget bills now go to the governor.