Milligans have girl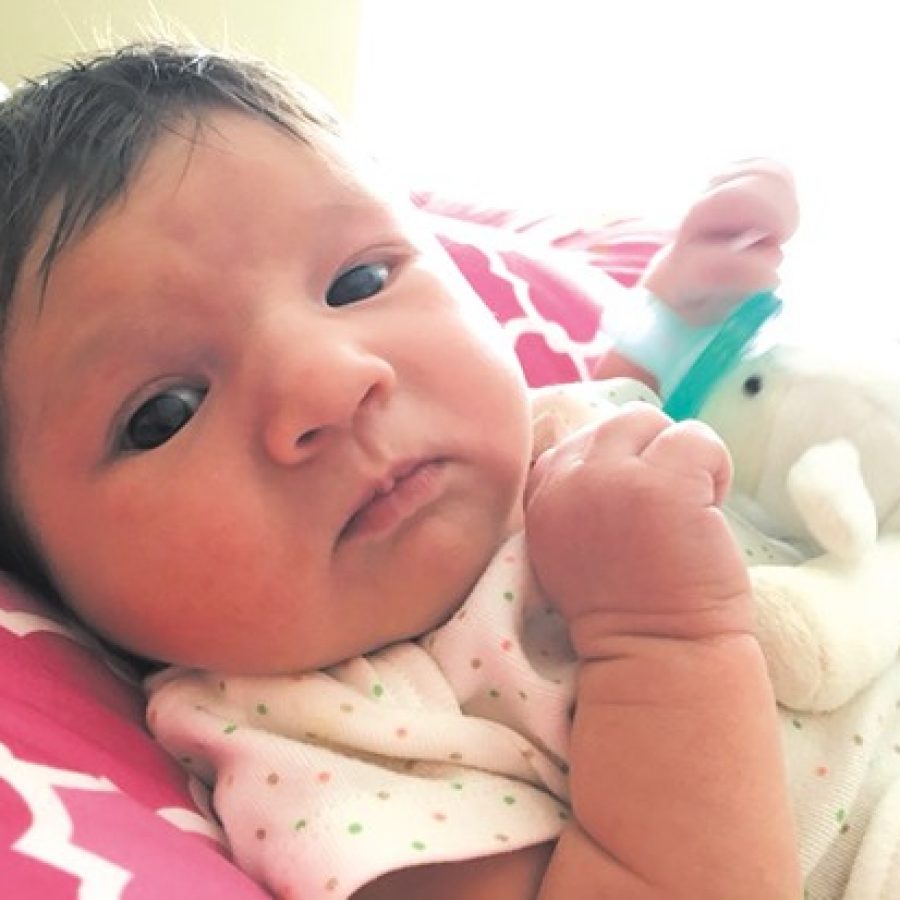 Colin and Alexandra Milligan of Danbury, Conn., announce the birth of their second child, Keely Alexandra, 21¼ inches, 7 pounds, 15 ounces. She was born May 16 at Danbury Hospital in Danbury, Conn.
Elder child is Christian, 8.
Maternal grandparents are Thomas and Denice Sexton of Palm Beach Gardens, Fla.
Paternal grandparents are William Milligan and Deborah Baker of Oakville.