Milligans have boy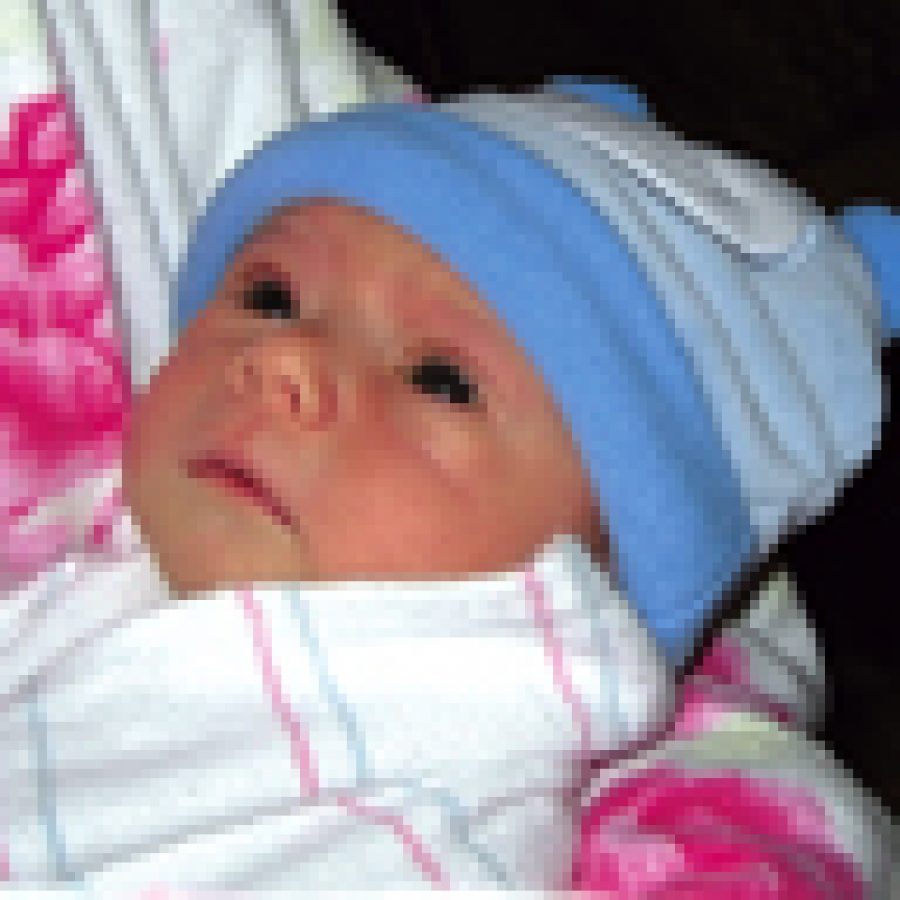 Colin and Cristina Milligan of Danbury, Conn., announce the birth of their first child, Christian Vincent, 19 inches, 6 pounds, 8 ounces. He was born Sept. 26 at Northern Westchester Hospital.
Maternal grandparents are Vincent and Gina Lorenz of Brewster, N.Y.
Paternal grandparents are Bill Milligan and Deborah Baker of Oakville.