Milligan named principal of Bernard Middle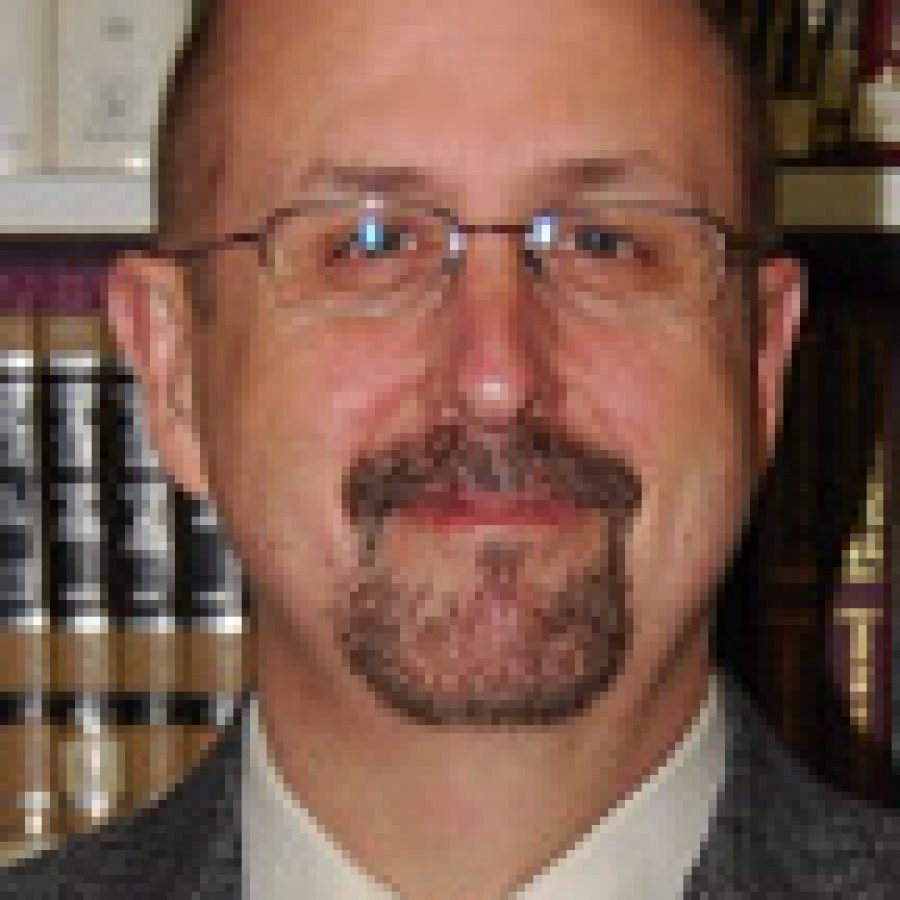 Phil Milligan will serve as principal of Bernard Middle School beginning July 1, the Mehlville Board of Education has decided.
The Board of Education voted unanimously in a closed session last week to have Milligan replace current Principal Michele Condon, who is leaving the district at the end of the school year.
During the Feb. 19 closed session, board member Cindy Christopher made a motion, seconded by board Secretary Micheal Ocello to offer a one-year contract to Milligan at a base salary of $100,000 with an adjustment commensurate with administrative salary increases.
Milligan comes to Mehlville after spending the past eight years in the Francis Howell School District, where he currently serves as assistant principal at Bryan Middle School. He also has been an assistant principal at Barnwell Middle School in Francis Howell.
At Francis Howell, Milligan served as a member of the Professional Learning Communities Leadership Team. He gave state and local presentations on such educational topics as Bully Prevention and the Professional Learning Communities Model.
Milligan also completed the Sanford McDonnell Leadership Academy for Character Education and the Advanced Methods of Character Education class.
He has been awarded an advanced certificate in character education from CHARACTERplus.
Before Francis Howell, Milligan was the director of bands at Lafayette High School in the Rockwood School District for 11 years. He also served as director of bands for the Senath Hornersville C-8 School District from 1985 to 1989. Milligan began his career as a music instructor in the Norwood R-1 School District in 1983.
He earned his bachelor's degree in music education at Southeast Missouri State University. Milligan earned a master's degree in music education from the University of Illinois and a master's degree in educational administration from Lindenwood University. He received his educational specialist degree from the University of Missouri-St. Louis.
Milligan and his wife of 23 years, Teresa, reside in Eureka. They have two daughters.