Miller, Schaab announce plans for their May 15 wedding vows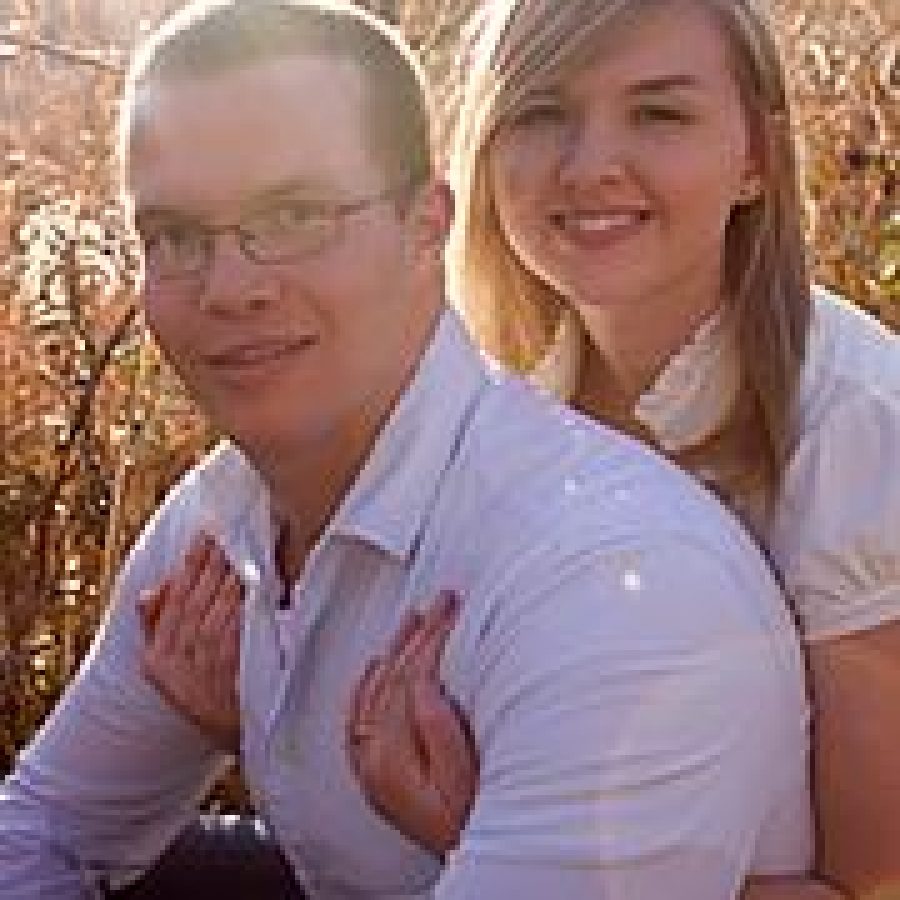 Miranda Miller, daughter of Gregg Miller of St. Louis and Melissa Miller of De Soto, and Tom Schaab, son of Janet Schaab of Oakville and Brian Schaab of St. Louis. announce their engagement and forthcoming marriage.
Miller of St. Louis is a graduate of Hancock High School and Maryville University. She is employed by Massage Envy as a sales associate.
Her fiancé, Schaab, is a graduate of Oakville Senior High School and St. Louis Community College. He is employed by the St. Louis Metropolitan Police Department as a police officer.
The couple plan a May 15 wedding at Jefferson Barracks Park in St. Louis.