Mild, Jackson have boy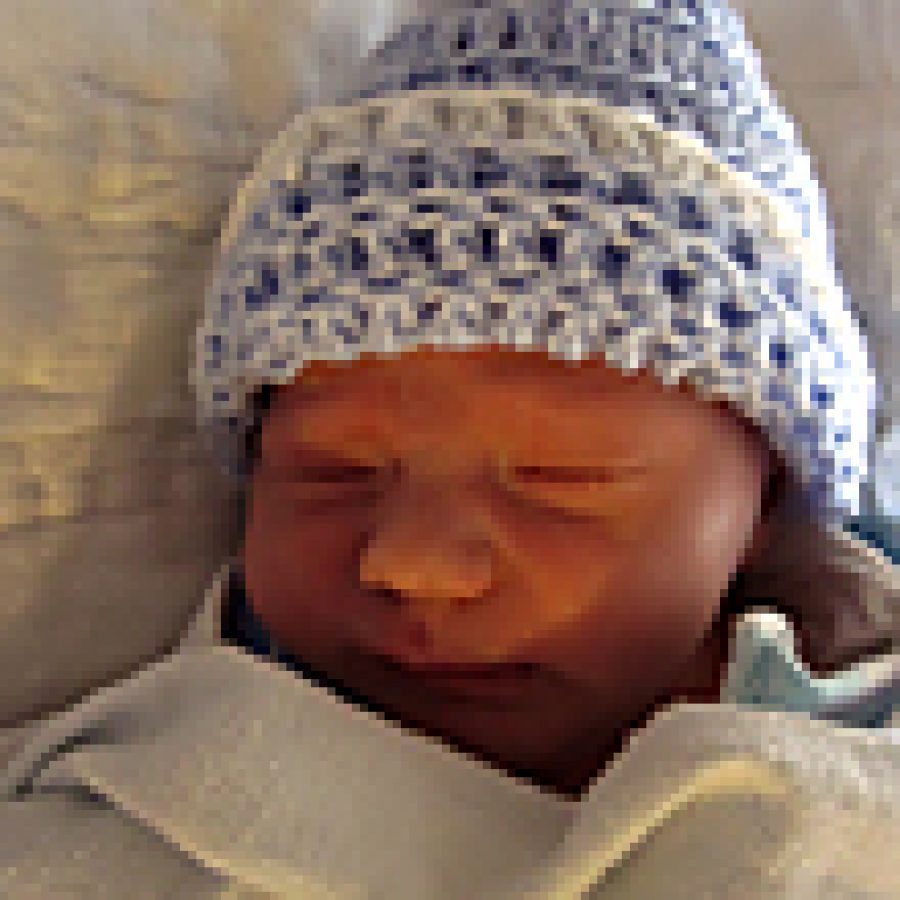 Brittany Mild and Mike Jackson of St. Louis announce the birth of their first child, Chase Daniel, 19 inches, 6 pounds, 13 ounces. He was born March 12 at Missouri Baptist Hospital.
Elder child is Alyssa May, 7.
Maternal grandparents are Laura Ryals of St. Louis and Brad Mild of Lake of the Ozarks.
Paternal grandparents are Nellie Woodworth of Granite City, Ill., and Frank Jack-son of St. Louis.