Mike, Antoinette Indelicato celebrate 60th wedding anniversary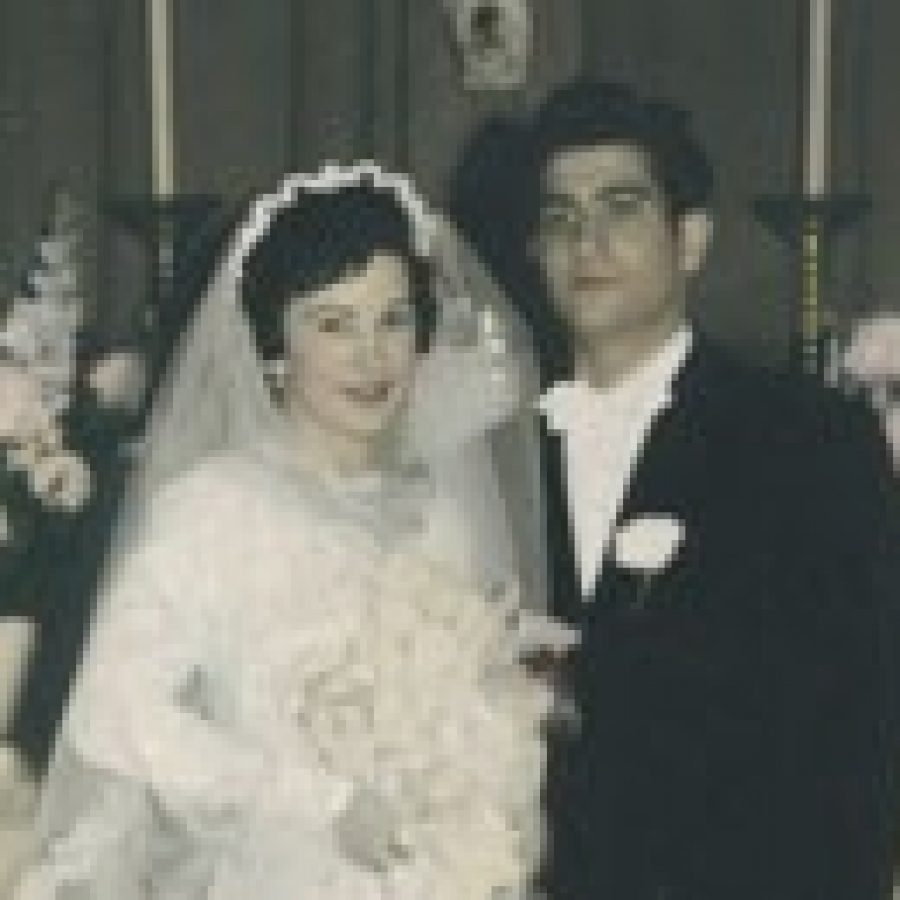 Mike and Antoinette Indelicato celebrated their 60th wedding anniversary Nov. 16 during a reception at Crusoe's in Oakville.
Mr. Indelicato and the former Antoinette Accardi were married Nov. 16, 1952, at Our Lady of Christian Church in St. Louis by the Rev. Monsignor Adrian Dwyer.
Mr. Indelicato is retired from Schnucks Markets, where he worked for 22 years.
They are the parents of four: Tony (Debbie) Indelicato; Mary Ann (Bill) Fellenz, Linda (Geno) Duerst, and Mike (Mary Beth) Indelicato.
The couple have seven grandchildren: Gina (Patrick) Fraley, Dianna Indelicato, Vinnie Indelicato, Ashley Duerst, Sasha Fellenz, Dominic Indelicato and Sophia Indelicato.