Middle school teacher faces statutory sodomy charges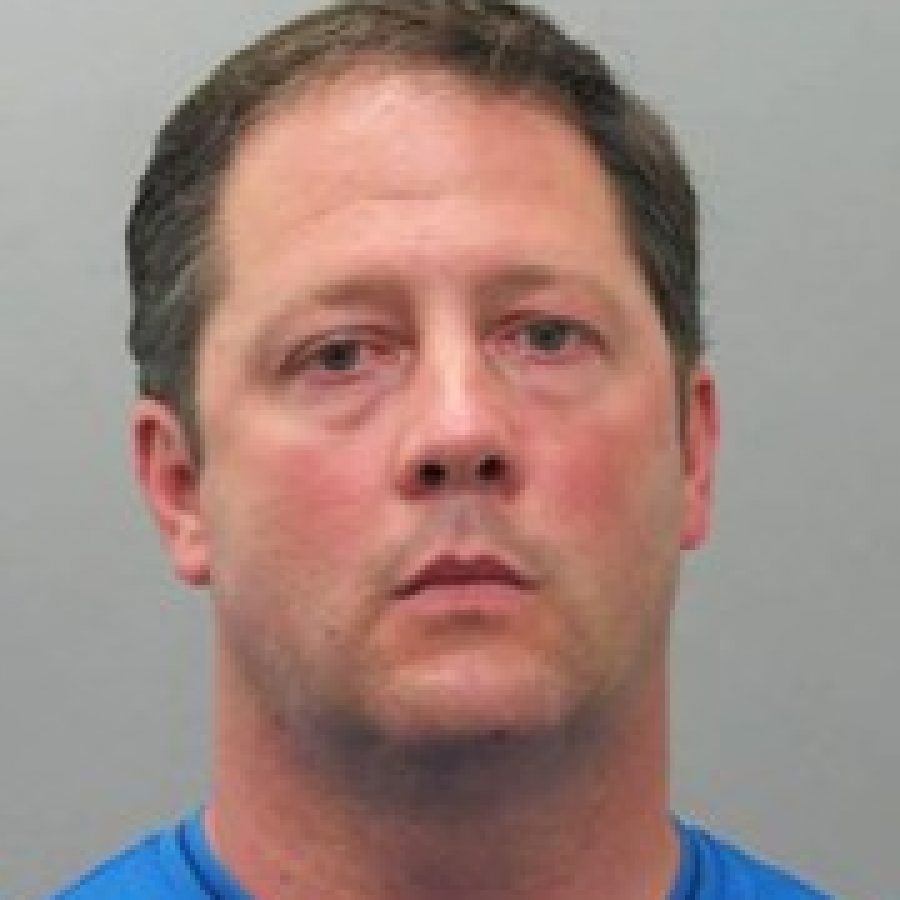 A Sperreng Middle School teacher was charged today — Wednesday — with six counts of second-degree statutory sodomy by the St. Louis County prosecuting attorney's office.
James Bliss Wilder III, 47, was arrested Tuesday afternoon by county police at the middle school. He was released Thursday after posting a $50,000 cash-only bond, according to police.
The charges were issued after allegations were made to county police this summer concerning a long-term sexual relationship between the alleged victim and Wilder from Aug. 1, 1996, to Sept. 21, 1997, police said. At that time, the 16-year-old Lindbergh High School sophomore told police she was coached by Wilder, who was the girls' cross country and track coach, and developed a mentor/student relationship with him, according to police.
Wilder, who lives in the 800 block of Totem Woods Court in Ballwin, has been placed on paid administrative leave, according to Beth Johnston, the district's director of community relations.
He coaches the Lindbergh High School girls' cross country and track teams, and also teaches physical education at Sperreng. A Sperreng teacher since 1993, Wilder has taught health and math classes at the middle school in the past, according to Johnston.
Wilder was arrested in December 2008 at Sperreng for alleged sexual abuse of a female student, but was never charged after separate investigations by county police, the Department of Family Services and the school district, Johnston said.
The latest incident is different than the one in 2008 because the alleged victim contacted police directly this summer. District officials did not learn of the allegations until yesterday, Johnston said.
District officials are cooperating with police, she said, adding that the allegations are "very disturbing and very troubling … We are taking this seriously."
In a letter sent today to district parents, Superintendent Jim Simpson wrote, "We are deeply troubled by any report alleging that a teacher may have engaged in inappropriate behavior. Our schools are places where students should always feel safe, and we take any allegations of staff misconduct very seriously. Mr. Wilder has been placed on administrative leave until the police have completed their investigation. We will cooperate fully with the St. Louis County Police and provide any information or assistance they request. In addition, Lindbergh Schools will conduct a thorough internal investigation."
Regarding the 2008 allegations against Wilder, Simpson wrote, "We feel it is important to note that the prosecuting attorney's office did not pursue a case against Mr. Wilder at that time, following a months-long investigation by police and the Department of Family Services that failed to generate any credible evidence.
"I assure you that protecting the welfare of all students and providing a safe, secure learning environment is our first priority. If additional relevant information becomes available, the district and authorities will disclose these details as appropriate or permitted by law."