Michaelises have girl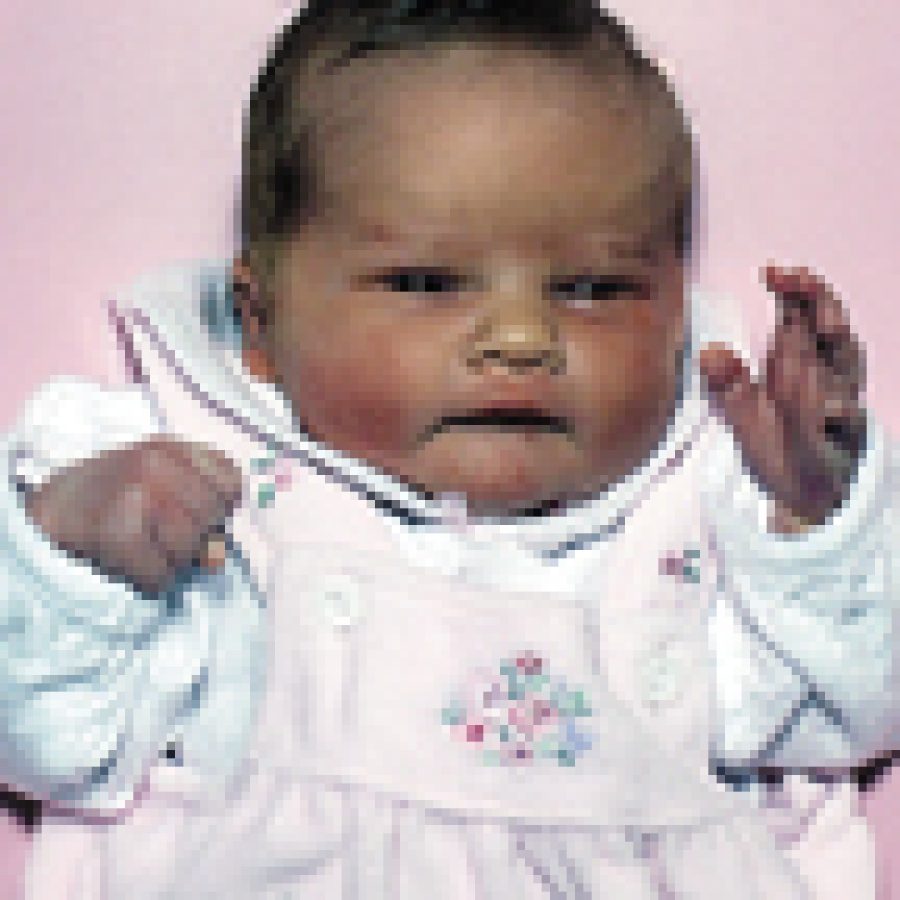 Richard and Jenifer Michaelis of Lemay announce the birth of their first child, Korie Elizabeth, 193⁄4 inches, 7 pounds, 2 ounces. She was born Nov. 30 at St. John's Mercy Medical Center.
Maternal grandparents are Ron and the late Patti Blecha of Affton.
Paternal grandparents are LuAnn and the late Richard Michaelis of Lemay.