MFPD, school board forums set next week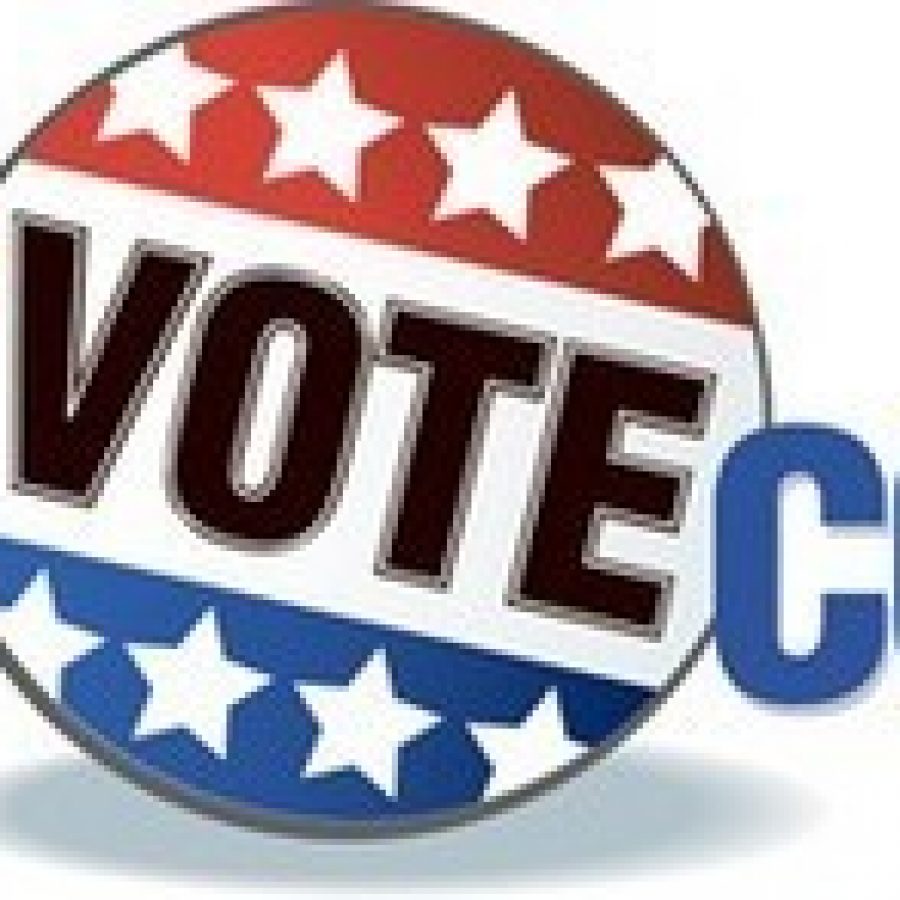 Forums for candidates seeking election to the Mehlville Fire Protection District Board of Directors and the Mehlville Board of Education next month will take place Wednesday, March 22, at Andre's South, 4254 Telegraph Road.
One seat on the MFPD board is up for election April 4, while three seats are up for election on the Mehlville school board.
The forum for MFPD board candidates Jane Kolb and incumbent Aaron Hilmer will take place from 7 to 8 p.m.
The forum for the Mehlville school board candidates — incumbent Vice President Jean Pretto, President Samantha Stormer, Peggy Hassler and Michelle Pommer — will take place from 8 to 9 p.m.
The forums will be moderated by a representative of the League of Women Voters, which is co-sponsoring the event with the Call.
The free forums are open to the public.