Meyer, Page plan to exchange their wedding vows this month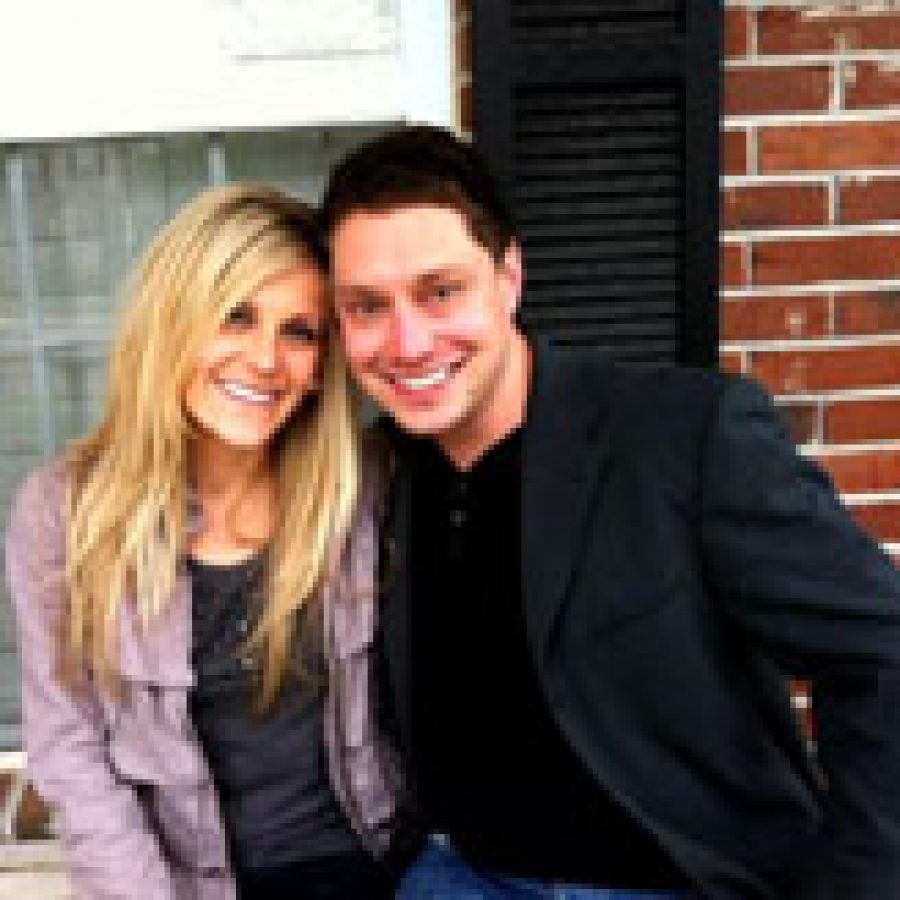 Jenna M. Meyer, daughter of Rick and Robin Meyer of St. Louis, and Dr. Matthew P. Page, son of Dr. Claude and Elaine Page of Windsor, Ontario, Canada, announce their engagement and forthcoming marriage.
Meyer is a graduate of the University of Missouri-Columbia and earned a master of health science degree in communication science and disorders. She is employed as a speech and language pathologist.
Her fiancé, Page, earned a doctor of medicine degree from the University of Sydney, Australia. He is a staff otolaryngologist at University Hospital and an assistant professor at the University of Missouri School of Medicine.
The couple plan a November wedding.