Meyer, Kraus set spring 2017 ceremony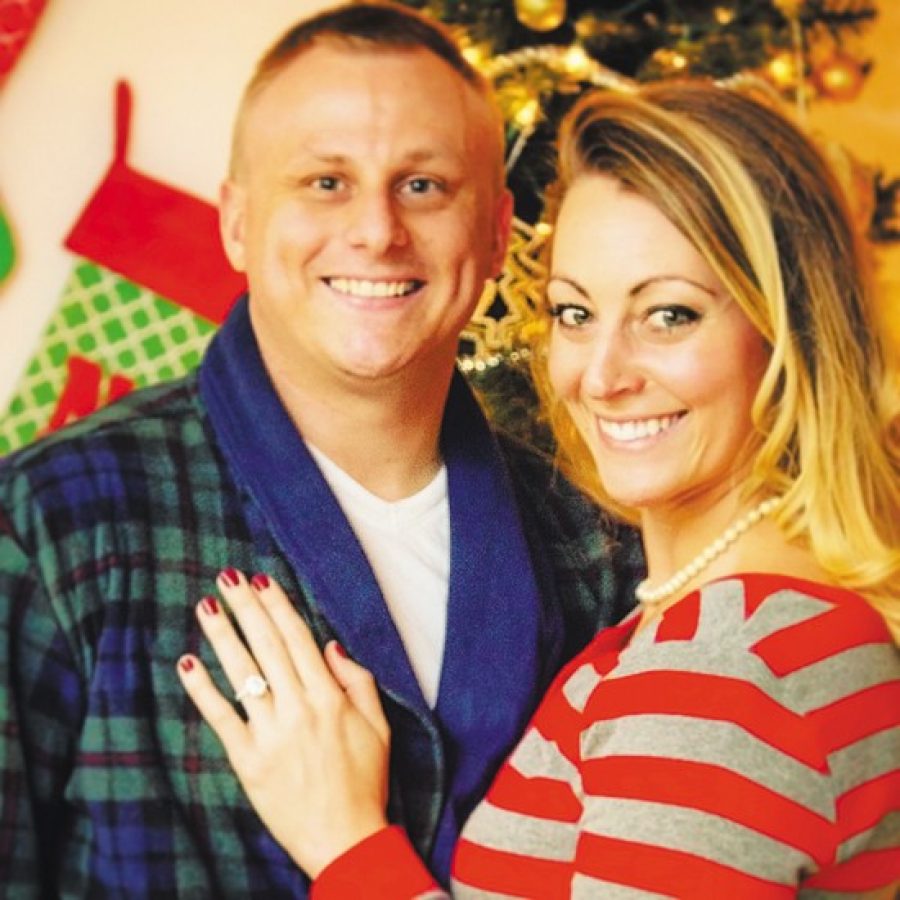 Nicole Meyer, daughter of Brad and Christine Meyer (Chapie) of Wildwood, and Chuck Kraus, son of Charlie and Kathy Kraus (O'Leary) of Mehlville, announce their engagement and forthcoming marriage.
Meyer is a nurse in the operating room at St. Anthony's Medical Center.
Her fiancé, Kraus, is an officer with the Shrewsbury Police Department.
The two became engaged Nov. 22 and plan a spring 2017 wedding.