Meyer and McGrath to wed Dec. 28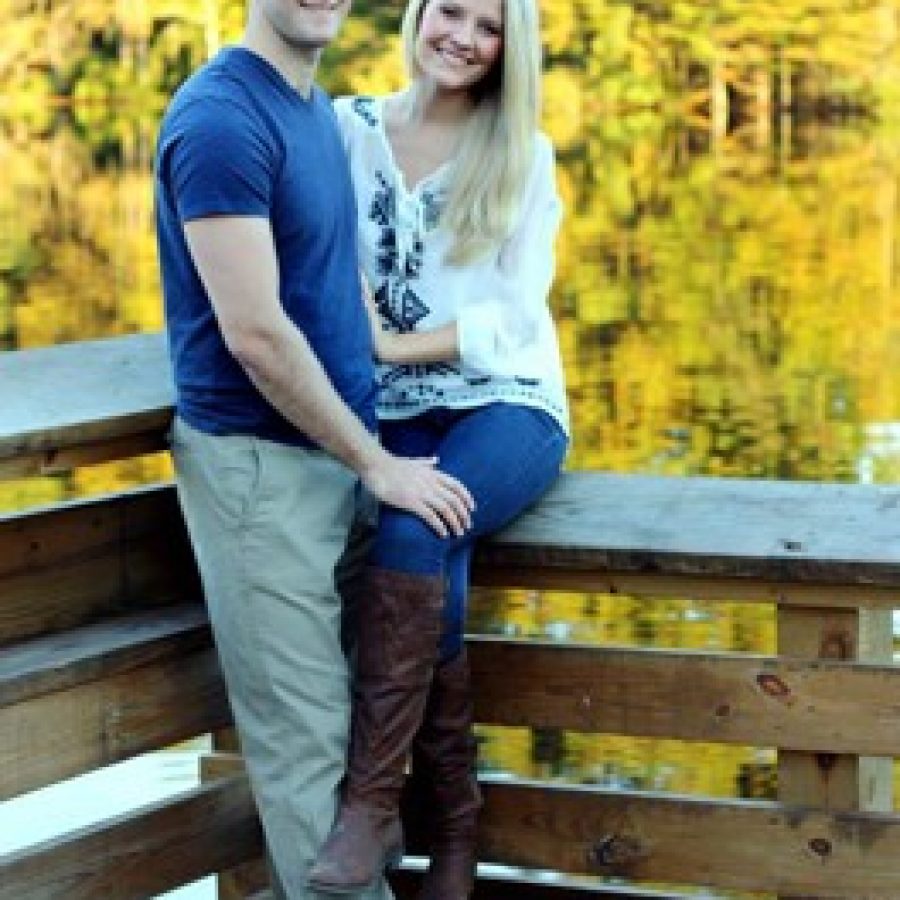 Brianne Renae Meyer, daughter of Michael and Cheryl Meyer of St. Louis, and James William McGrath, son of John and Beth McGrath of Weatherford, Texas, announce their engagement and forthcoming marriage.
Meyer, of St. Louis, is an honors graduate of Texas Christian University, where she received a bachelor of science degree in astrophysics and a bachelor of arts degree in mathematics. She is employed by Cape Fear High School of Fayetteville, N.C., as an astronomy and physics teacher.
Her fiancé, McGrath, is an alum of Texas Christian University and serves as a soldier in the U.S. Army at Fort Bragg.
The couple plan a Dec. 28 wedding at Eureka United Methodist Church. A reception will follow at the Fox Run Golf Club.