Meurens have girl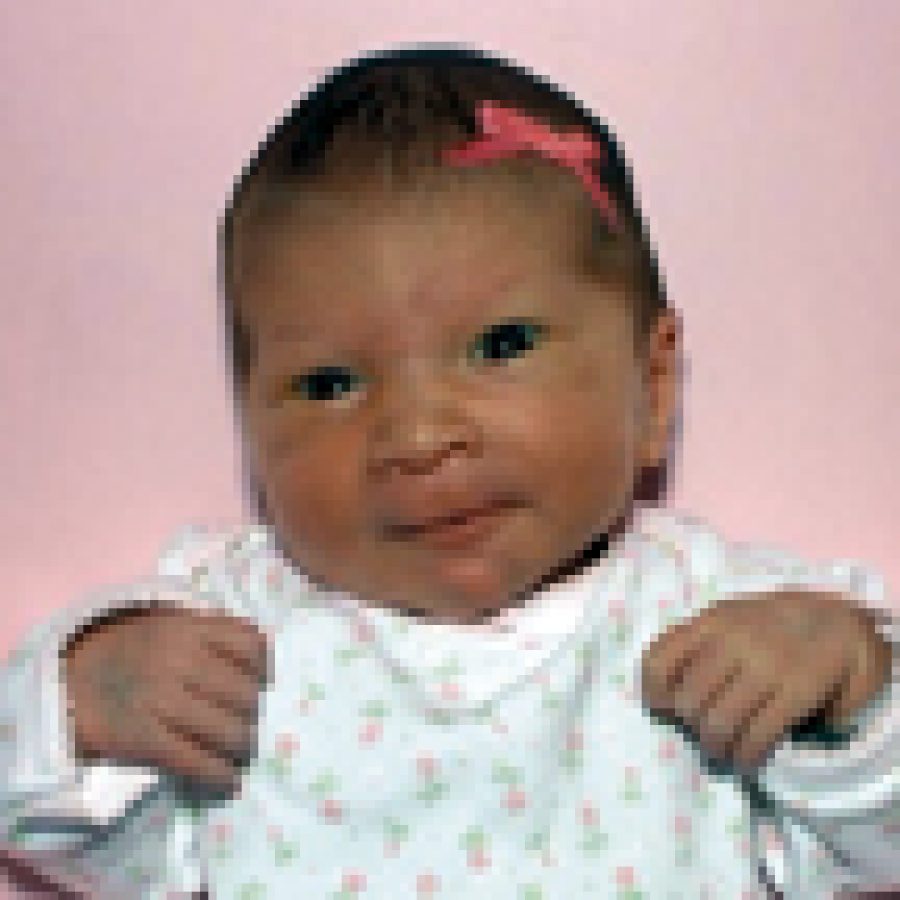 Dennis and Jennifer Meuren of Oakville announce the birth of their first child, Paige Carol Lee, 19 inches, 6 pounds, 4 ounces. She was born Sept. 3 at St. John's Mercy Medical Center in St. Louis.
Elder child is Nathan.
Maternal grandparents are the late Carol Dotson and the late Edmund Cendrosk of St. Louis.
Paternal grandparents are Dennis and Gayle Meuren of Granite City, Ill., and Kerry Meuren of Oakville.