Mesnier Primary music teacher honored by MSAC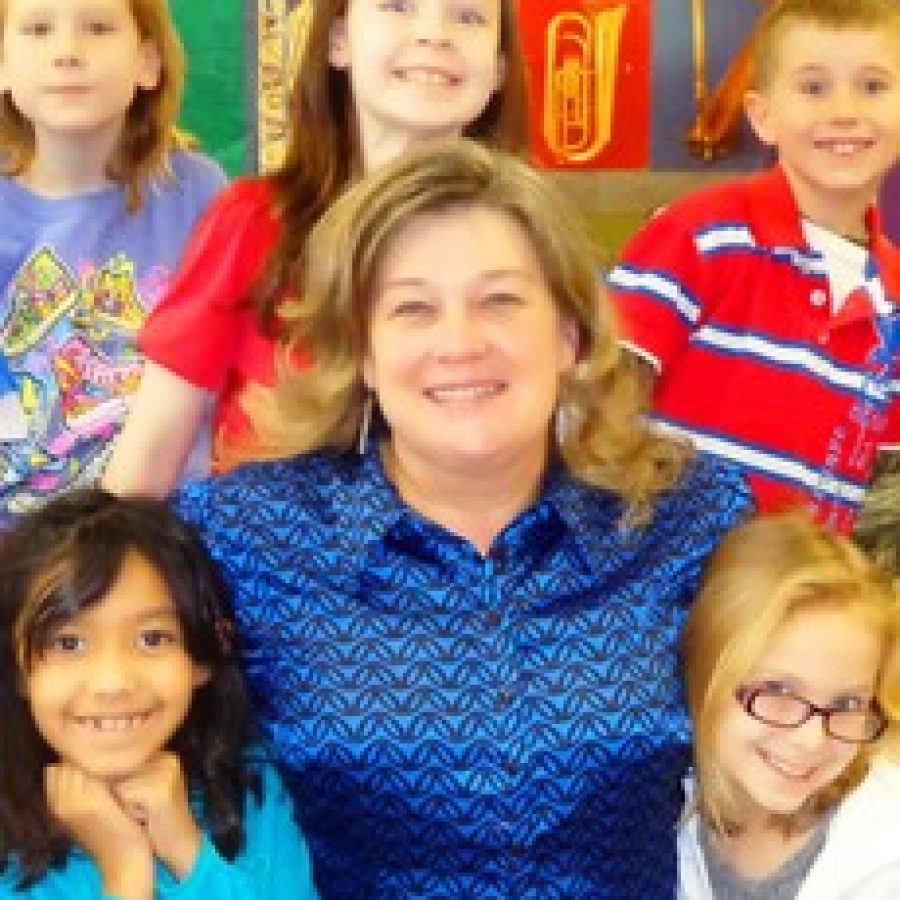 Laura Bangert, music teacher at Mesnier Primary School in Affton, has been named the 2013 Metro South Fine Arts Teacher of the Year by the Metro South Arts Council.
Bangert will be honored at the Metro South Arts Council's annual Scott Joplin Showcase today — March 17 — as an outstanding music teacher at Mesnier Primary and as an outstanding musician who gives freely of her time and talent.
"Laura is caring, talented, and most of all, dedicated to sharing the love and importance of music with our students," Mesnier Primary Principal Christine Powers stated in a news release. "She is very deserving of this award, and we are proud that her accomplishments are receiving recognition."
Bangert will receive a $200 stipend from the MSAC for the honor, which she plans to use toward developing Kids at the Keyboard, a summer program to help students learn piano skills.