Menz, Mueller announce plans for March 25 wedding ceremony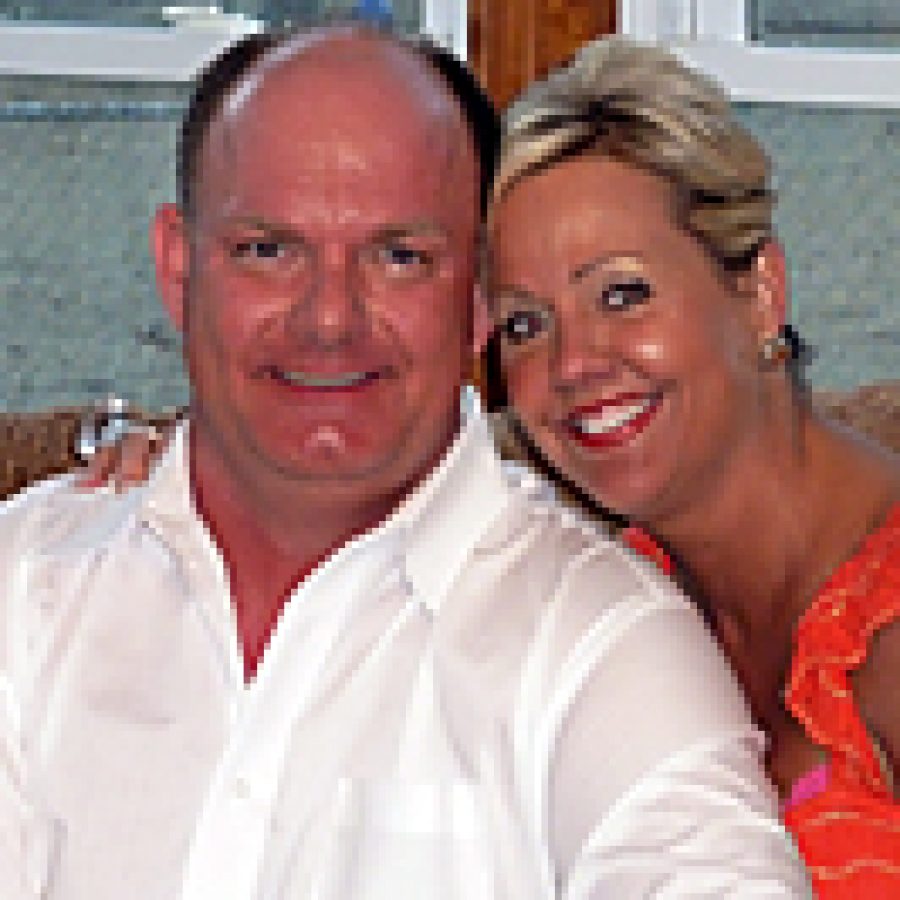 Cathy Menz, daughter of Dorothy and Wayne Patton of Oakville, and David Mueller, son of Sandy and Eugene Mueller of Oakville, announce their engagement and forthcoming marriage.
Menz of Oakville is a graduate of Affton High School and is employed by Trish McEvoy of New York as a national makeup artist.
Her fiance, Mueller, earned an associate's degree and a bachelor's degree from Southeast Missouri State and is employed by Compass Group of London, England, as a vice president of operation-North America.
The couple plan a March 25 wedding at United Church of Christ in St. Louis.
After a Caribbean honeymoon, the couple will reside in Ladue.