Memories Car Club revs up monthly cruises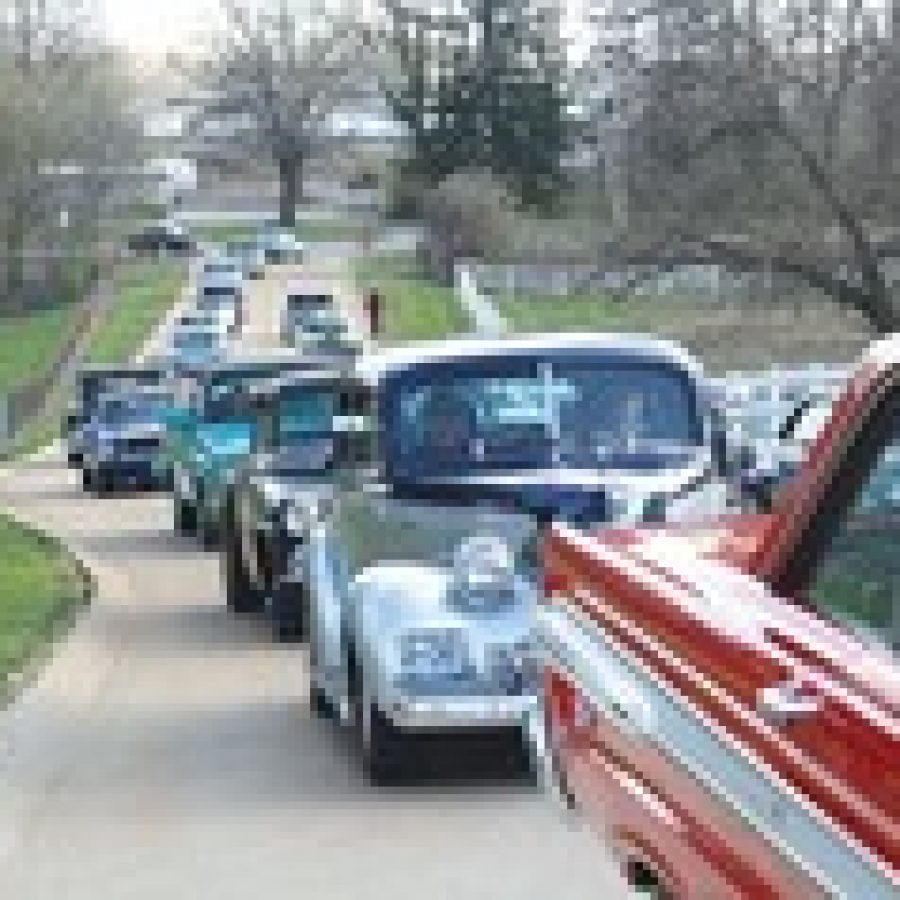 The Memories Car Club will sponsor a car cruise Friday, April 4, Faith Church, 13001 Gravois Road.
Gates for this family friendly, alcohol-free event open at 4 p.m. All vehicles are pre-1979 with spaces available for 500 show cars and 1,000-plus spectator parking places, according to a news release. Besides vehicles, music and food will be featured.
Memories Car Club was founded more than 25 years ago, starting with informal Friday night get-togethers, the release stated. The Friday night meetings of car enthusiasts gradually built up into what is now considered the area's largest totally free car cruise.
Besides Friday's car cruise, additional cruises will take place on May 2, June 13, July 4, Aug. 1, Sept. 5 and Oct. 3 — all at Faith Church.
Memories Car Club and all of the vendors are nonprofit service organizations helping individuals and families in this area, the release stated. The club's main focus this year is a goal of collecting 5,000 canned goods to help local food pantries.