Member of Troop 662 soars to rank of Eagle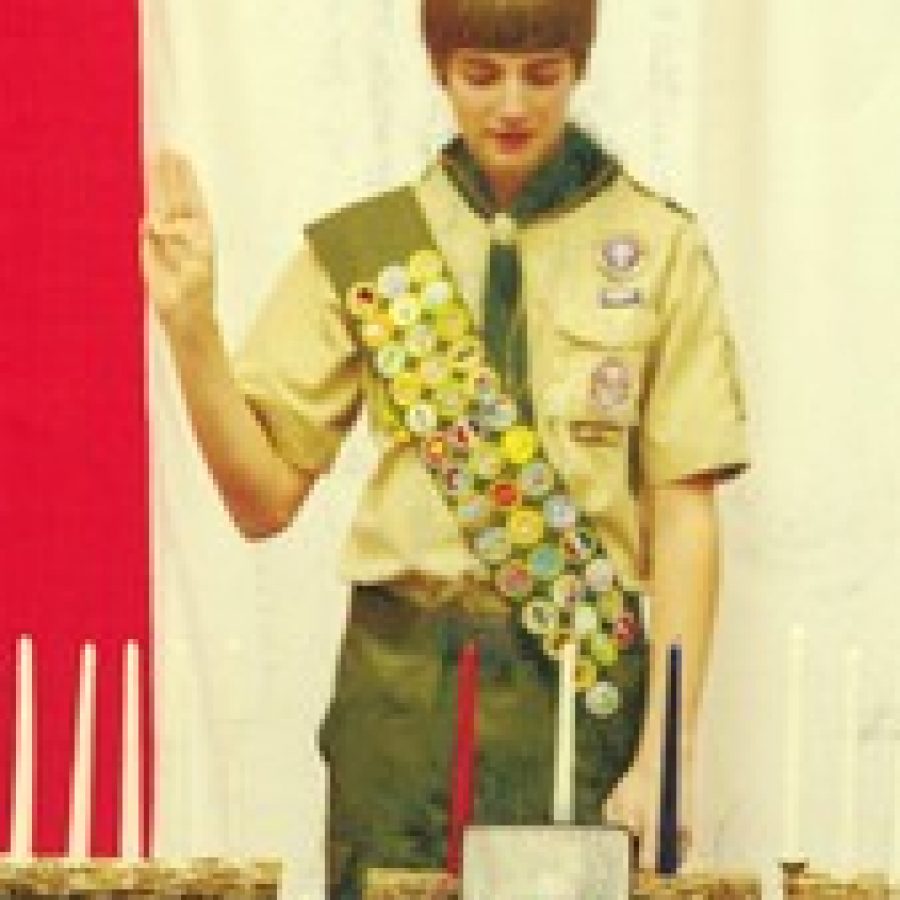 Robert Martin, a member of Boy Scout Troop 662, was awarded the rank of Eagle Scout during a recent Court of Honor at Queen of All Saints Catholic Church.
Robert's Eagle project involved restoring and enlarging an octagonal bench surrounding a large white oak tree in the outdoor recreation center for the Children's Home Society. The society is a leader in providing children with permanent, safe and loving homes, and is dedicated to improving the quality of life for children in need, according to a news release.
It took Robert and his fellow Scouts more than 130 hours to complete the project.
Robert attended National Youth Leadership Training and completed more than 75 nights of camping. In addition, he earned 40 merit badges, performed more than 108 hours of service and received the Ad Altare Dei religious award.