Member of Troop 662 achieves rank of Eagle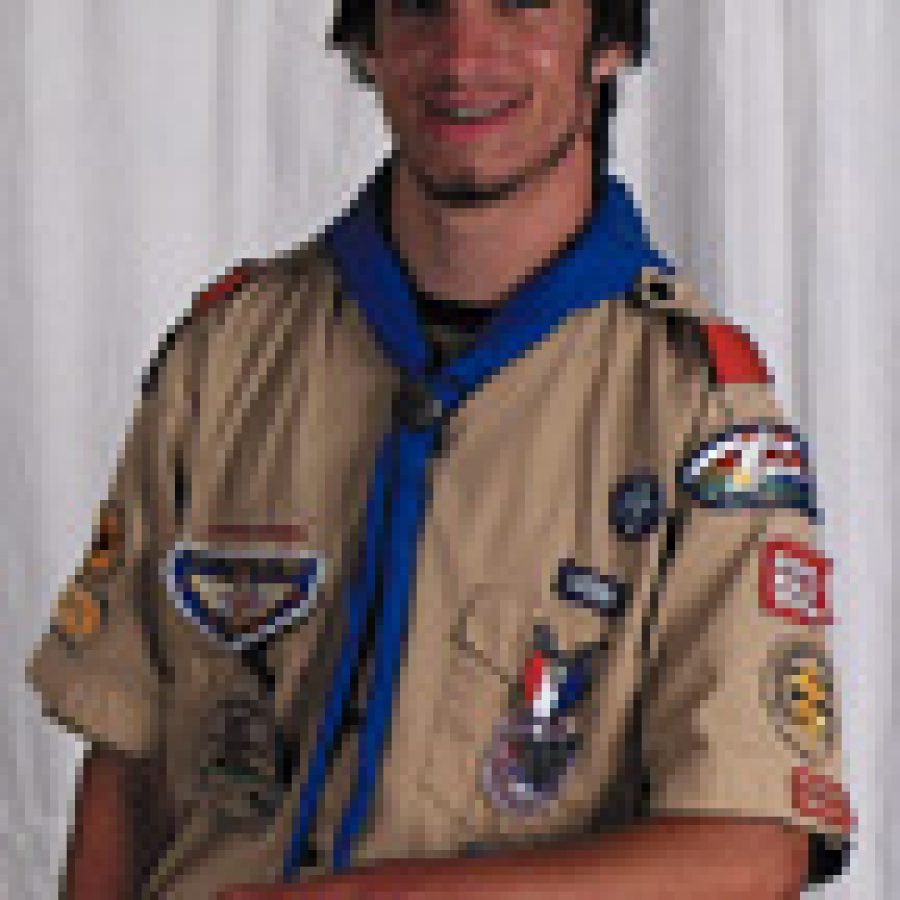 Queen of All Saints Boy Scout Troop 662 recently announced that John Basil Doyle IV achieved the rank of Eagle.
Doyle's Eagle project consisted of planning and supervising the installation of 11 sign posts on two trails in Cliff Cave Park.
He has contributed countless hours of service to the community, earned 21 merit badges, held numerous leadership positions within his troop and will serve as senior patrol leader for 2006-2007.
His Court of Honor will take place Saturday, Aug. 19, at the Queen of All Saints Church Hall.