Mehlville voters would back reasonable tax-rate increase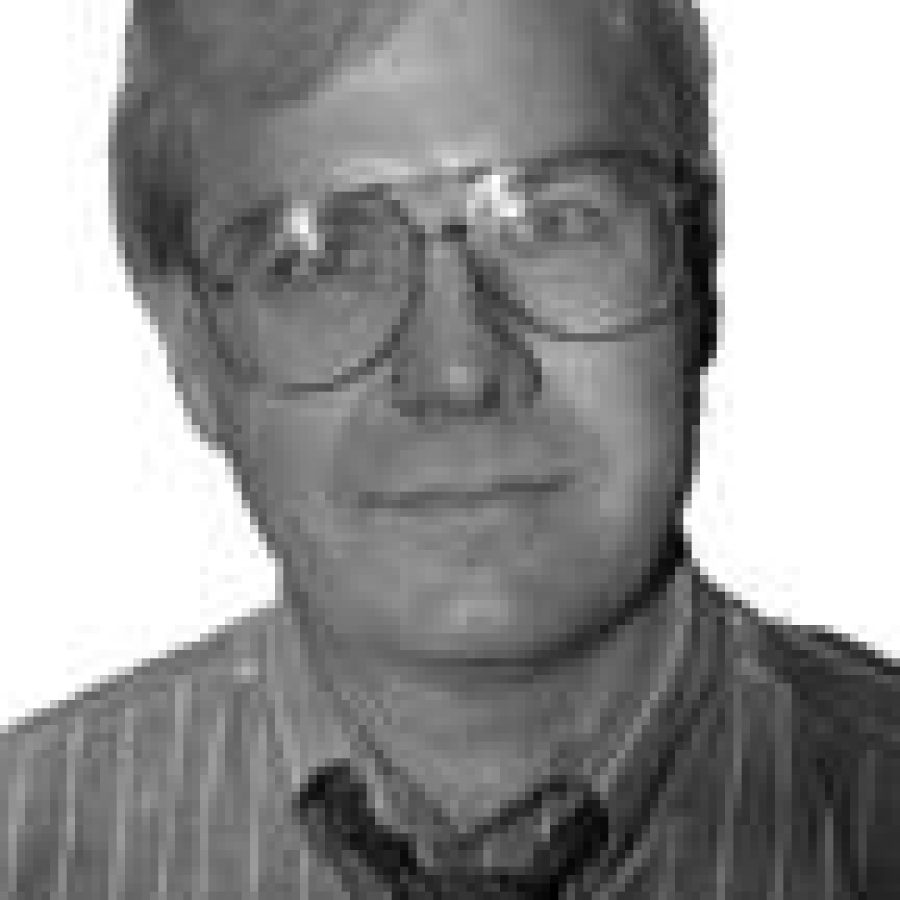 The Call has been a tremendous supporter of public education since our first issue more than 20 years ago.
A strong public school system is the backbone of any community. We re-main a staunch supporter of our public schools and believe the vast majority of residents support public education.
The Mehlville School District has done an excellent job of connecting with residents through its COMPASS II — Charting the Oakville-Mehlville Path to Successful Schools — community-engagement program. At the final COMPASS II session in May, nearly 400 participants overwhelmingly recommended the Board of Education pursue a 94-cent tax-rate in-crease that would fund recommendations totaling more than $107 million designed to make Mehlville a high-performing school district.
The long-range plan formulated by COMPASS II does a great job of articulating Mehlville's needs and offers the school board a major opportunity to take a giant step in moving the district forward. But in their zeal to advance the district, we hope board members don't try to overreach.
Timing is everything and the reality is many in our community are hurting economically. We hope the board is cognizant of this tough economic time because we believe a majority of voters would support a reasonable, measured approach to make Mehlville a destination school district.
Some people are questioning the results of a recent telephone survey that found 51.3 percent of voters would support a 94-cent tax-rate increase.
We're not going to debate the issue of unweighted versus weighted survey results, but believe the stakes are high and taking an all-or-nothing approach that yields nothing would be disastrous because the long-term damage would take years to overcome.
Quite frankly, any ballot measure proposed by this board already has a huge hurdle to overcome given the public's dissatisfaction with its handling of Superintendent Terry Noble's contract — since relinquished — that provided him a roughly $44,000 raise.
That's why we believe the community would be more inclined to support a proposal such as the one suggested by board Vice President Venki Palamand to seek a 47-cent tax-rate increase.
Even that amount may be a stretch, but we believe it would be more in the ballpark of what residents are willing to support. We encourage the board to consider a reasonable tax-rate increase and avoid a repeat of 2006's Prop A — a 97-cent tax-rate increase that was thoroughly trounced by voters.