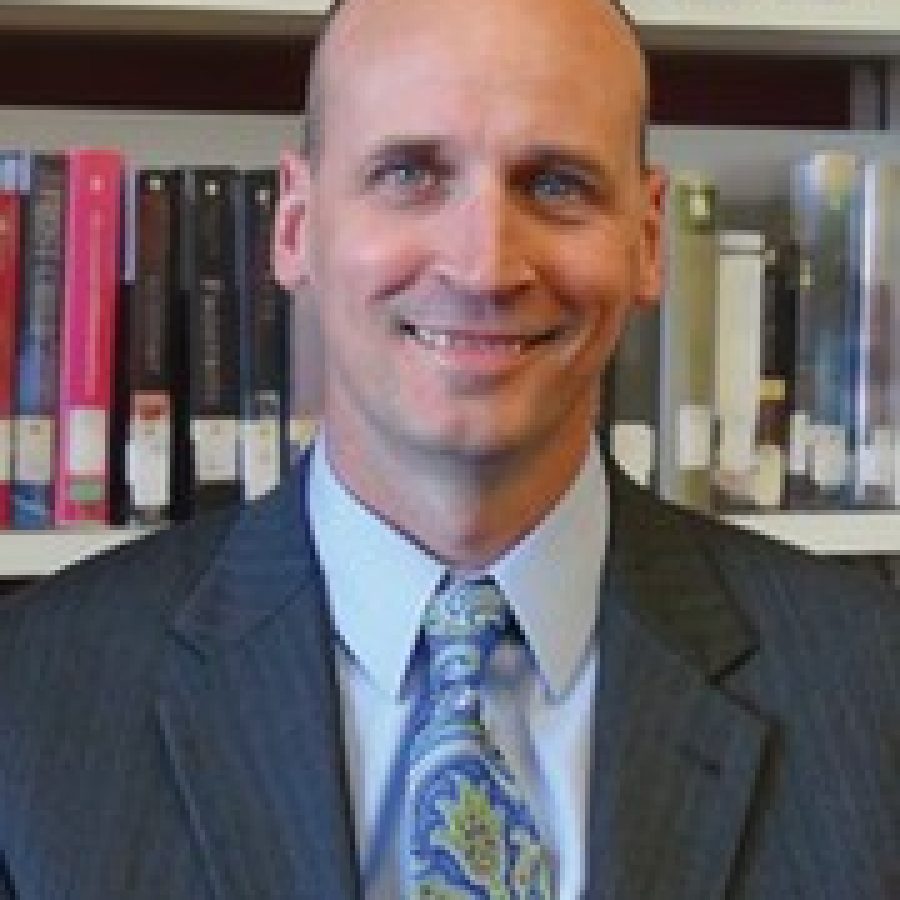 Did you know that at this time last year community surveys about the Mehlville School District showed that folks were unaware of the financial challenges we faced?
Surveys from the spring revealed awareness had grown. By August, surveys indicated there was 54-percent approval among frequent voters for a 55-cent levy increase for the district.
Next week, the voters of the Mehlville School District will decide the fate of Proposition R. It is a 49-cent increase in the district's operating levy to fund the Mehlville Strategic Plan, as well as restoring some of the cuts that have been made over the last 11 years. As I think about the possible outcomes of Prop R next week, two paths emerge.
The first is a path of voter approval. On this path, we would get to search for 16 additional teachers to work with struggling readers and our English Language Learners. We would also have the resources to invest in training these new teachers, as well as current teachers. Our professional development team could begin scheduling training for next summer and throughout the school year.
We would be able to purchase additional computers for the 2016-2017 school year so our current juniors will have devices during their senior year.
We could restore $50,000 to our classroom supply budgets that was cut last spring. We would gear up to restore clubs again for the 2016-2017 school year. We could purchase textbooks and other instructional support materials at a level not seen since 2004-2005.
For the 2016-2017 school year, we would make purchases for K-5 English/language arts, libraries, middle school math and high school science. Lastly, we could begin to put a small amount of resources to the HVAC, roofing, and other facility issues.
The second path is a path of challenges. We started the year with a projected deficit of $2.6 million for this year and $4.6 million for next. Our health insurance renewal came in $800,000 under budget, but it still leaves a wide hole. Another round of cuts would be necessary.
We would establish a process of making cuts that has four phases.
During the idea phases, we would solicit ideas on what the district could cut. We would hold four town-hall meetings during the idea phase.
In the analysis phase we would determine if items violated federal or state laws or regulations.
Those that pass this test would move forward for savings estimates and implications of making the cut. Four more town-hall meetings would be held during this phase.
A completed analysis would be available electronically.
During the survey phase, we would ask the community a few questions to help us determine priorities to cut.
 The information from the surveys would be used as we enter a recommendation phase. Recommendations for cuts would be presented to the Board of Education on March 3.
These two paths are very different.
One improves the condition of the district, while the other would result in even larger class sizes and fewer opportunities for students.
The community will decide which path the Mehlville School District takes on Tuesday, Nov. 3.