Mehlville violinist earns third consecutive selection to All-Suburban Orchestra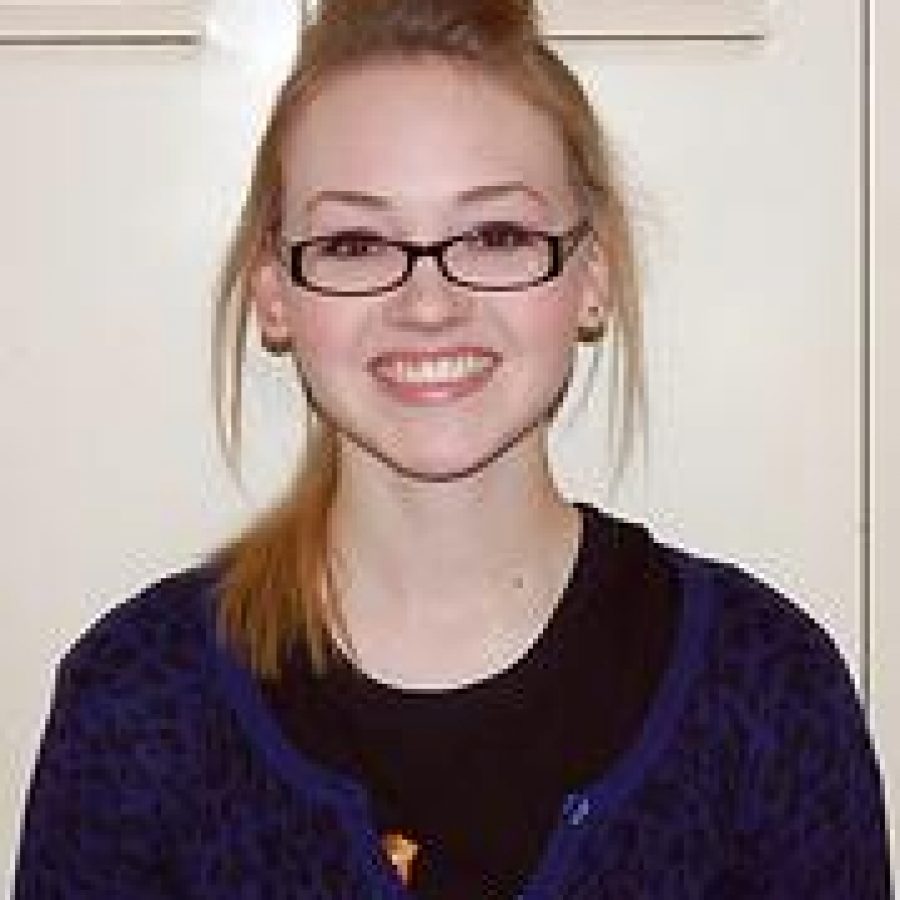 The musical talents of Mehlville High School senior violinist Fiona Brickey have been honored for the third consecutive year by the Missouri Music Educators Association.
Brickey has been selected as the Mehlville School District's sole representative in the organization's 2009-2010 All-Suburban Orchestra.
A panel of judges selected Brickey for the All-Suburban honor based on her recent audition.
Brickey will perform with the All-Suburban Orchestra during a concert Saturday, Jan. 9, at Rock-wood Summit High School.
Brickey also will have the opportunity to audition for the organization's All-State Orchestra during an additional audition process taking place on Dec. 5. Students from across Missouri selected for the All-State Orchestra will perform at the Missouri Music Educators Association's annual inservice and conference Saturday, Jan. 30, at Tan-Tar-A in Osage Beach.
Besides her membership in the Mehlville School District's strings program, Brickey also serves as a percussionist with the MHS symphonic band and a drum major during marching band season.