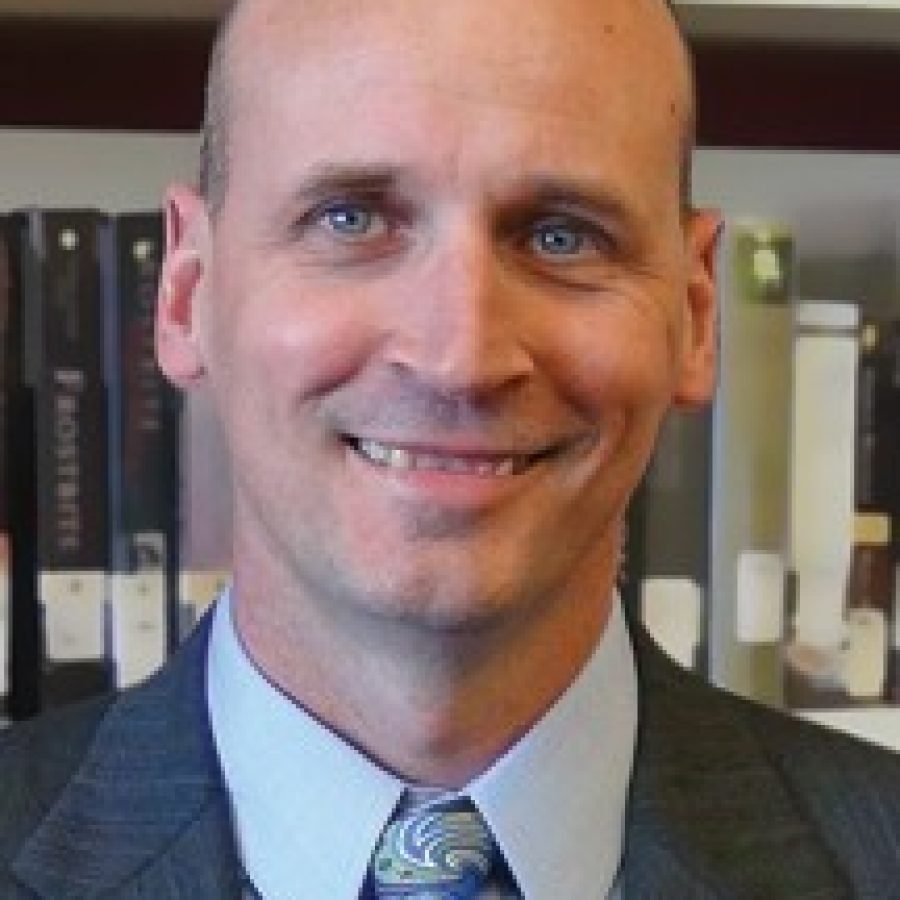 With the creation of the Choice School for Innovation, Mehlville School District residents will hear lots of talk in the coming months about "innovative schools" and "student-based learning."
But what do those words really mean?
Superintendent Chris Gaines will host an encore presentation of the award winning film "Most Likely To Succeed" on Tuesday, March 15, at the Nottelmann Auditorium on the campus of Mehlville High School, 3200 Lemay Ferry Road.
The film will be shown at 6:30 p.m.
"Most Likely To Succeed" takes viewers inside an innovative high school where the only rule is to find the best ways to help students learn and understand classroom lessons, according to a news release.
That philosophy will be a cornerstone of the district's vision for a new elementary school, the release stated.
There is no cost to view the film.
Visit
to reserve a ticket.