Mehlville students to attend Missouri Academy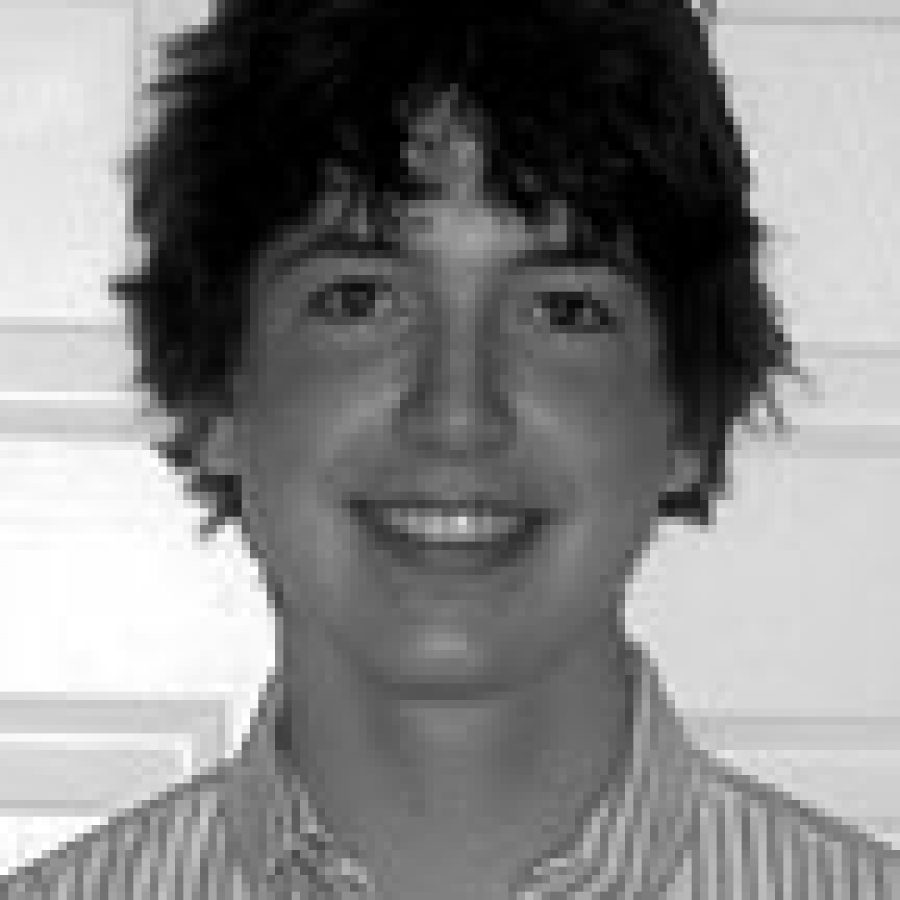 Mehlville High School sophomores Dan Franklin and Nick Gieselman have been accepted into the Missouri Academy of Science, Mathematics and Computing, which is on the campus of Northwest Missouri State University in Maryville.
The Missouri Academy is an accelerated, two-year residential school for students academically talented in science, mathematics or technology and replaces the junior and senior years of high school. The challenging program of college coursework is taught by the faculty of Northwest Missouri State University.
Admission is based upon math and science career interests, standardized test scores, transcripts, teacher evaluations and essays. Upon completion, Dan and Nick will have earned an associate of science degree from Northwest Missouri State University and a high school diploma from the Missouri Academy or from Mehlville High Senior School.
The Missouri Academy was established in August 2000 and Dan and Nick are the first students from the Mehlville School District to be accepted. Both boys attended Trautwein Accelerated Elementary School and Washington Middle School.
Their parents are Gary and Wendy Franklin and Kurt and Cathy Gieselman.