Mehlville student to participate in Miss Missouri Teen Pageant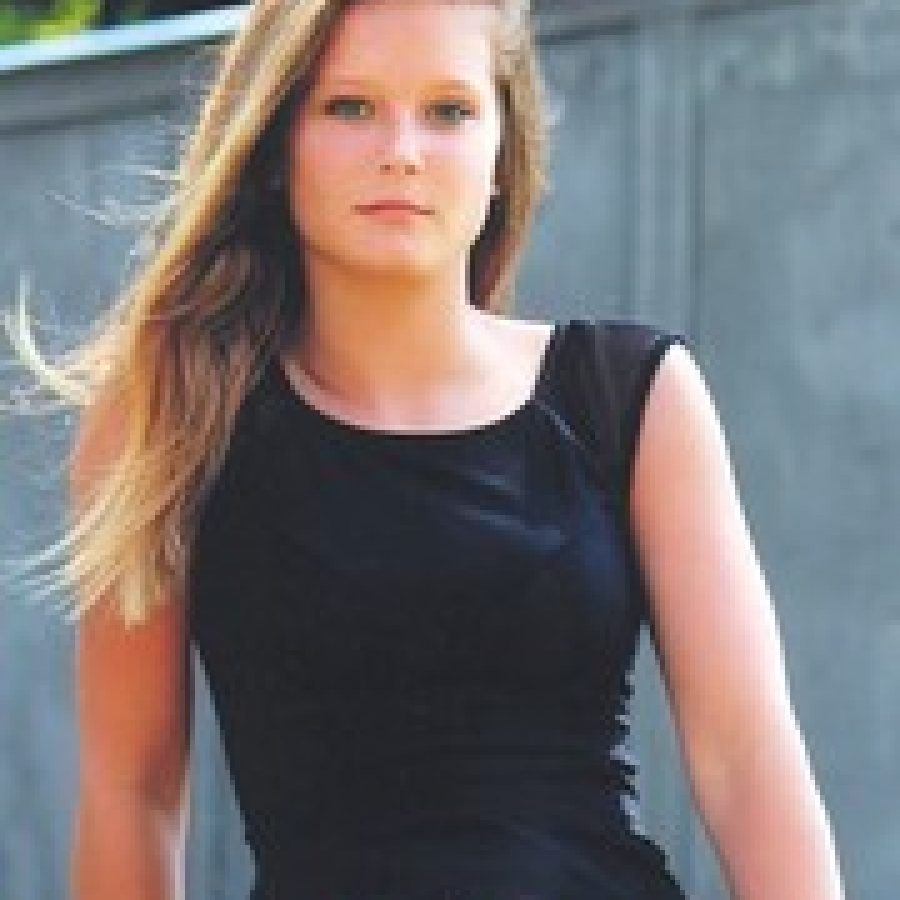 Haley Stallman, daughter of Heather and Darin Stallman, has been selected to participate in the 2016 Miss Missouri Teen USA Pageant.
The pageant will take place Oct. 2 to Oct. 4 in St. Charles. Haley will represent Mehlville and compete in swimsuit, evening gown and personal interviews competitions. The winner will go on to represent Missouri in the Miss Teen USA Pageant.
The pageant system stresses good morals, physical fitness, communication skills, social awareness and community involvement, according to a news release.
Haley is a cheerleader at Mehlville High School, runs track, takes all honors courses and participates in the A+ program.
In addition, she was ranked 23 out of 476 students in her freshman class.
Haley is being sponsored by family, friends, bridal stores and is accepting additional sponsors.