Mehlville sophomore dies after collapsing in class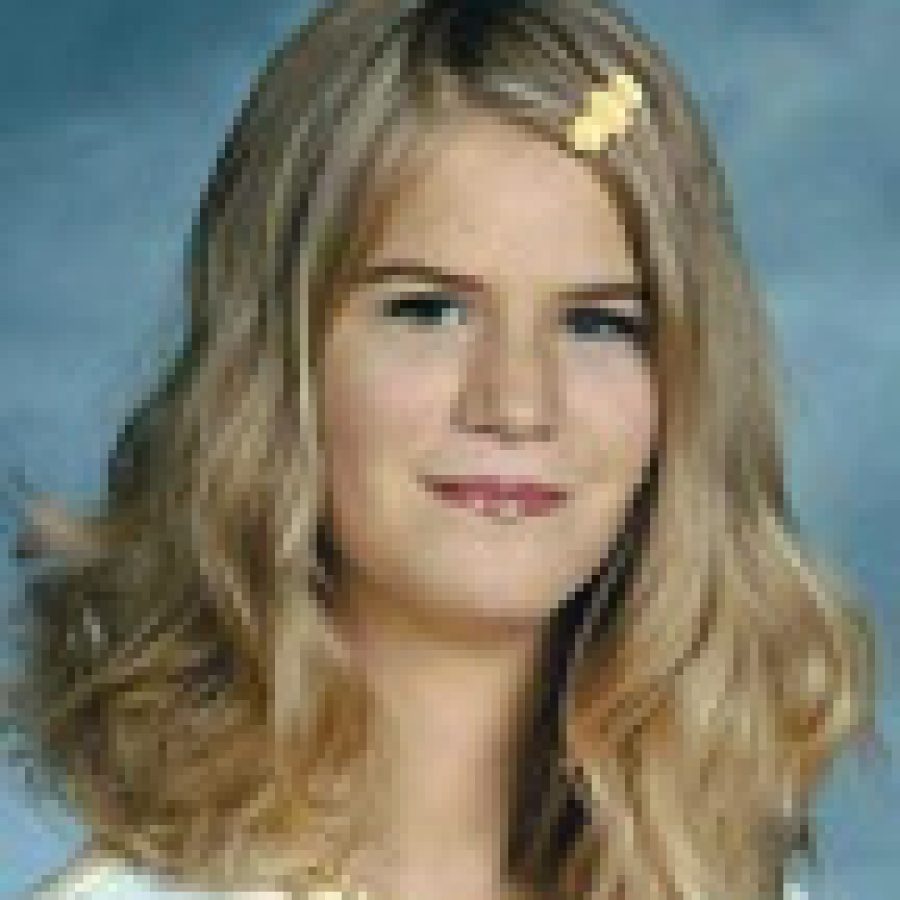 Ashley D. Marsters, 15, died Sept. 30. Ashley was a sophomore at Mehlville Senior High School, where she collapsed during a class last week.
Medical professionals worked to revive her at the high school and at a local hospital, according to a statement issued by the school district, but she had an existing medical condition and did not survive.
Survivors include her parents, Susan D. (nee Wilburn) and James A. Marsters; sister and brother-in-law, Jennifer and Chad Senter; brother, David A. Marsters; and grandparents, James and Jean Marsters.
Services and visitation were at Kutis South County Chapel. Burial was in Shepherd Hills Cemetery.
Mehlville School District Superintendent Terry Noble said, "Our thoughts and prayers go out to the family especially, and then also to our student body and our staff at Mehlville High School because this really has been a tough experience for everybody.
"We think that times like this is when we pull together for the good of everyone and I see that happening at Mehlville High School. I'm proud of the way everybody has responded."