Mehlville senior earns $10,000 scholarship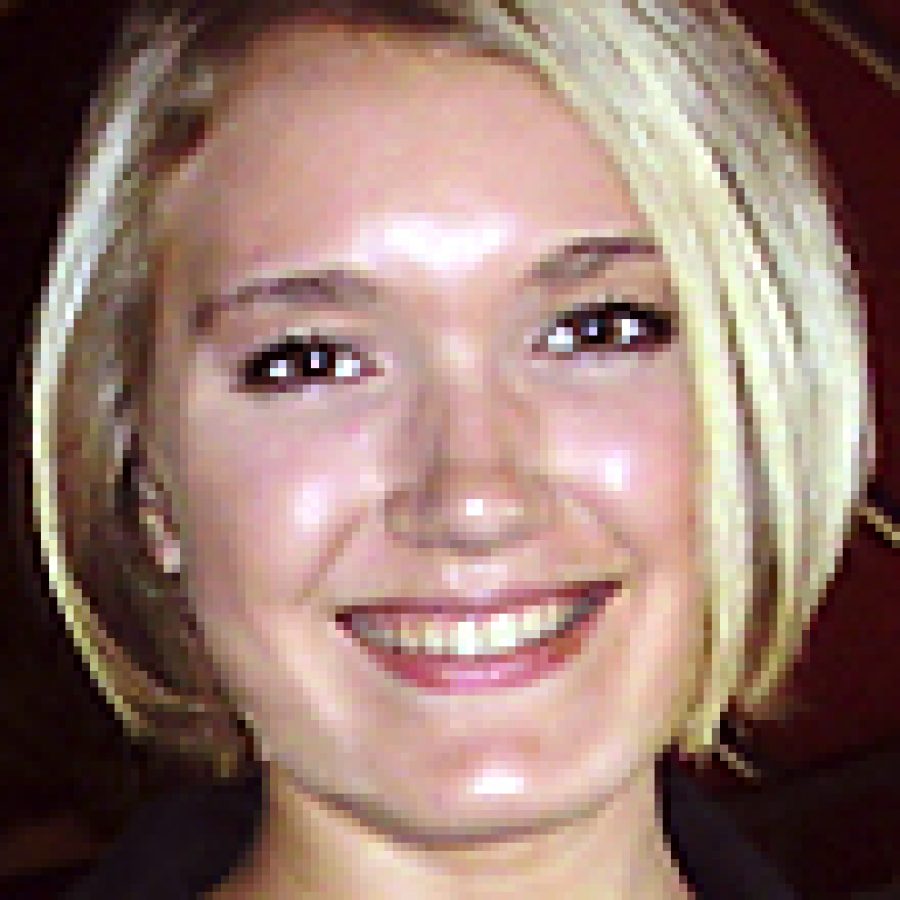 Mehlville High School senior Sarah Rapp has been honored as a Gateway West Leader of the Year.
She was awarded with a medallion, a certificate of achievement and a $10,000 scholarship, according to a news release.
Sarah was one of only five students who received this honor out of thousands of high school seniors across the St. Louis area. In addition, she was selected by the International Leadership Network as one of 15 students to receive recognition as a 2010 Leader of Tomorrow.
Sarah has consistently made the honor roll and earned Perfect Attendance Academic Achievement Awards throughout high school. During her junior year, she was a devoted member of the yearbook staff and was promoted to a photo editor for her senior year. Sarah volunteers for the Lions Club sponsored through her German class every semester and attends German Club meetings and activities.
She has played on the varsity Lady Panthers' tennis team since she was a freshman.
Sarah is employed at Wehrenberg Theatres and has volunteered at St. Anthony's Medical Center as an ambassador and for her church.
Sarah plans to attend Missouri State University to study web design, photography and other aspects of her passion in art.
Leaders of Tomorrow, a program developed by ILN, is a group of high school seniors who are recognized for their leadership and achievements as positive role models, good citizens in their schools and communities and competent scholars with good attendance records.