Mehlville school of innovation gets a name: Mosaic Elementary
Acronym stands for 'Mehlville-Oakville Students Achieve Inspire Create'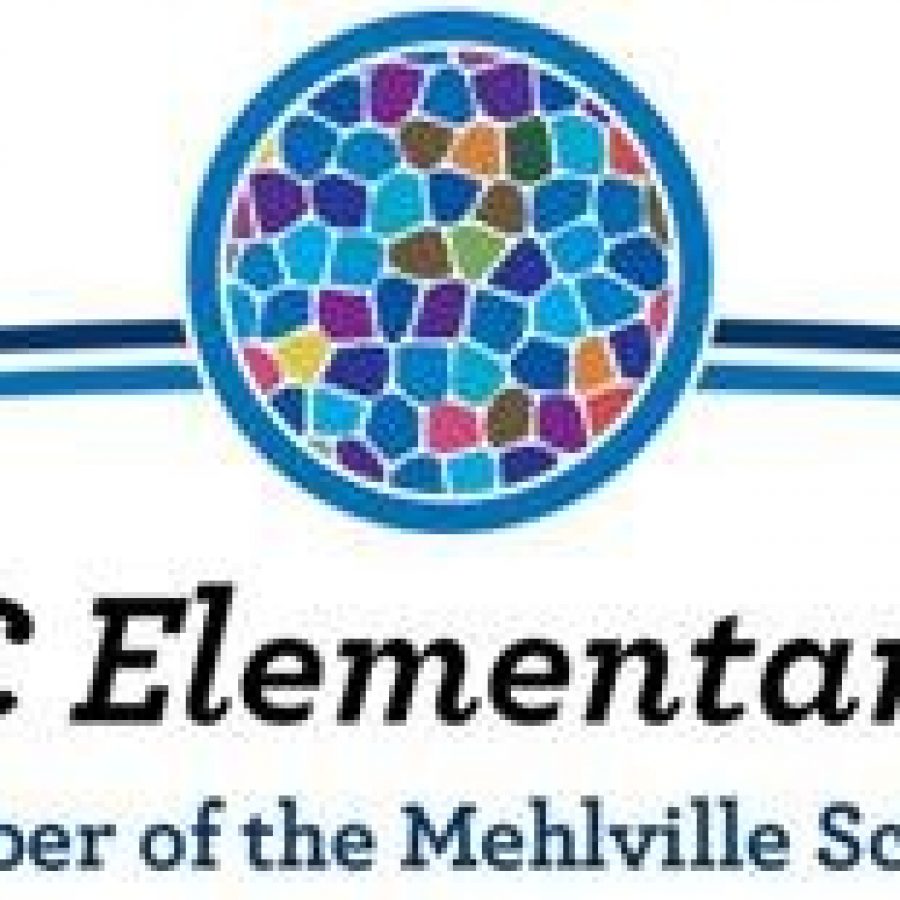 The new school of innovation opening in the Mehlville School District this fall will be called Mosaic Elementary, Principal Scott Clark announced Thursday night.
The name is an acronym that stands for Mehlville Oakville Students Achieve Inspire Create.
Forder Principal Clark, who will serve as principal of Mosaic, unveiled the name to the public for the first time at the Board of Education meeting Thursday by playing a video. The school was previously referred to as the Choice School of Innovation, or CSOI.
Oakville Elementary third-grade teacher Mary Kaye Williams suggested "Mosaic," which Clark and the school's teachers chose from hundreds of ideas submitted in a December naming contest.
"There was one that stood out," Clark told the board. "We changed it a little bit, but the meaning's still there. It really speaks to our community, and it speaks to the philosophy of the school."
The board approved the school's name unanimously 6-0, with board member Venki Palamand absent due to the illness of a family member.
"This has been quite an incredible year — what a wonderful journey," Clark told the board. "As we were creating the school, we never had a name, and today we're here to create an identity for the school."
Mosaic is the first school of its kind in the region, and students will learn at their own pace and path through personalized learning in the former St. John's Elementary, 3701 Will Ave.
The first year, the school will have 250 K-4 students, then expand to fifth grade and 300 students the second year.
The nearly 600 students who applied through a lottery to attend the school will learn if their applications were accepted by March 17.