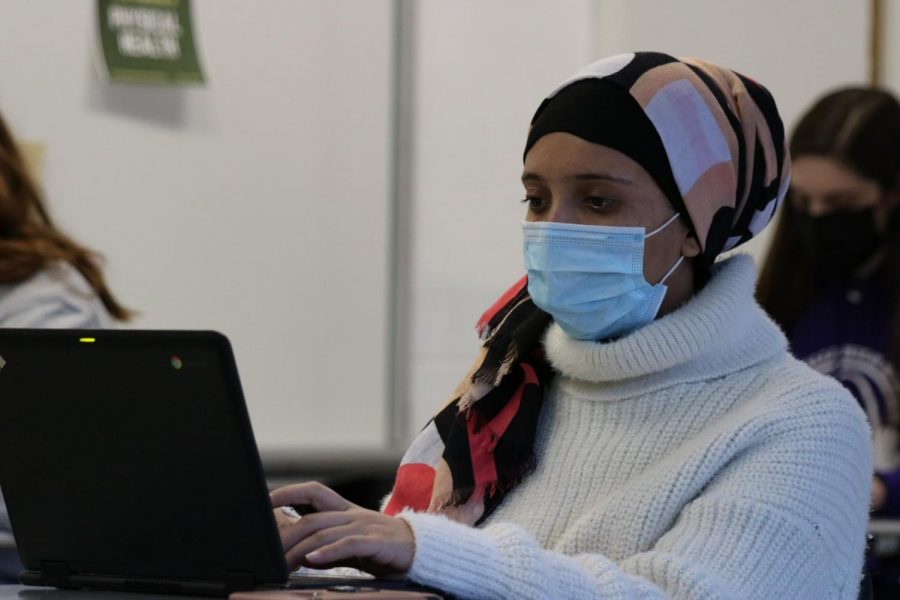 The Mehlville School District will have a virtual learning day Wednesday.
The school district announced Tuesday that all campuses will be closed Feb. 2 due to winter weather, and students will have a virtual learning day. There will be no after-school activities or events.
Virtual learning begins at 9 a.m. Parents and students should check their email in the morning for more information from there school or teacher.
Staff are asked to work remotely to allow facilities and custodial staff to remove snow or ice.