Mehlville School District sponsors naming contest for school of innovation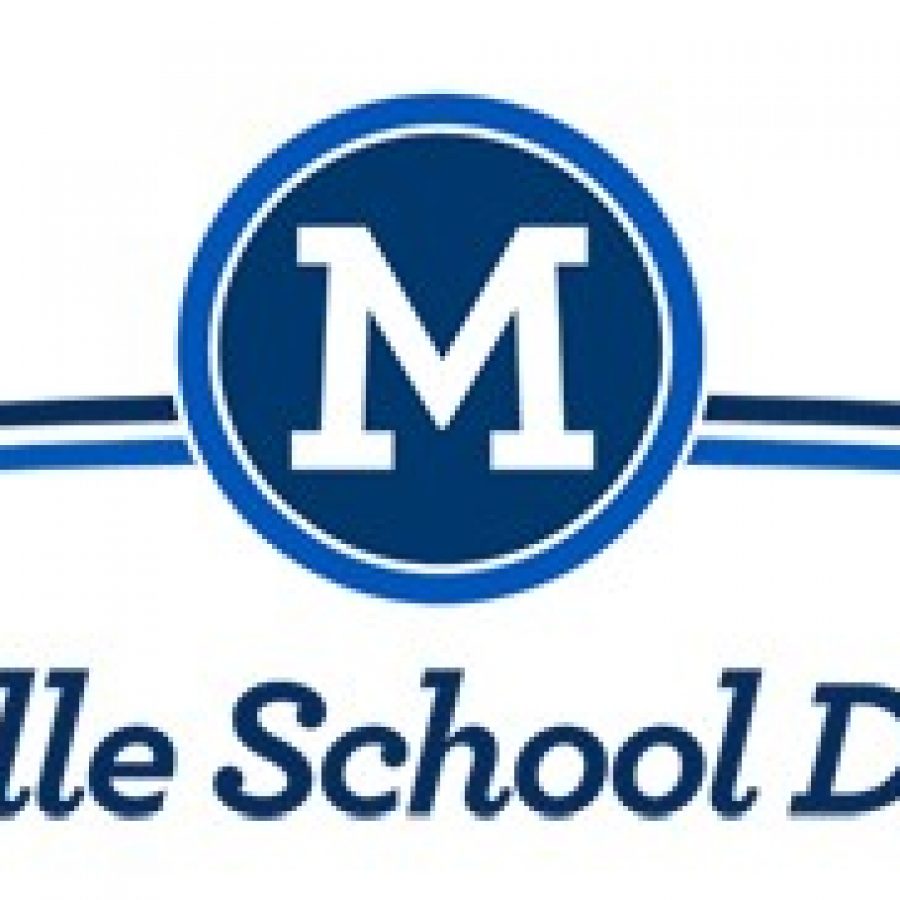 Although it is not yet certain that the new school of innovation proposed for the Mehlville School District will be approved by the Board of Education next month, the district is asking for suggestions of what to name the lottery-based elementary school of choice.
Suggestions on what to name the school can be submitted
by Dec. 12, although the district is not promising to use any of the names submitted. Naming opened Monday.
So far, the school has been called the "Choice School of Innovation," or CSOI, or St. John's, after the former St. John's Elementary building in which it will likely be housed.
Traditionally, new schools in the Mehlville School District have been named after past educators who inspired Mehlville students to accomplish extraordinary things.
But in an email, the district suggested that the new school deserved something different.
"Today, we're starting a new tradition," the district wrote. "Today, we're deciding the name of the proposed elementary school that will set a new standard of learning for our students. Rooted in creativity, innovation and personalized learning, this school will inspire the educational experiences for students while they're in attendance and beyond. It's a new beginning for the district. And it needs a name."