Mehlville School District literacy coach earns Presidential Award for Excellence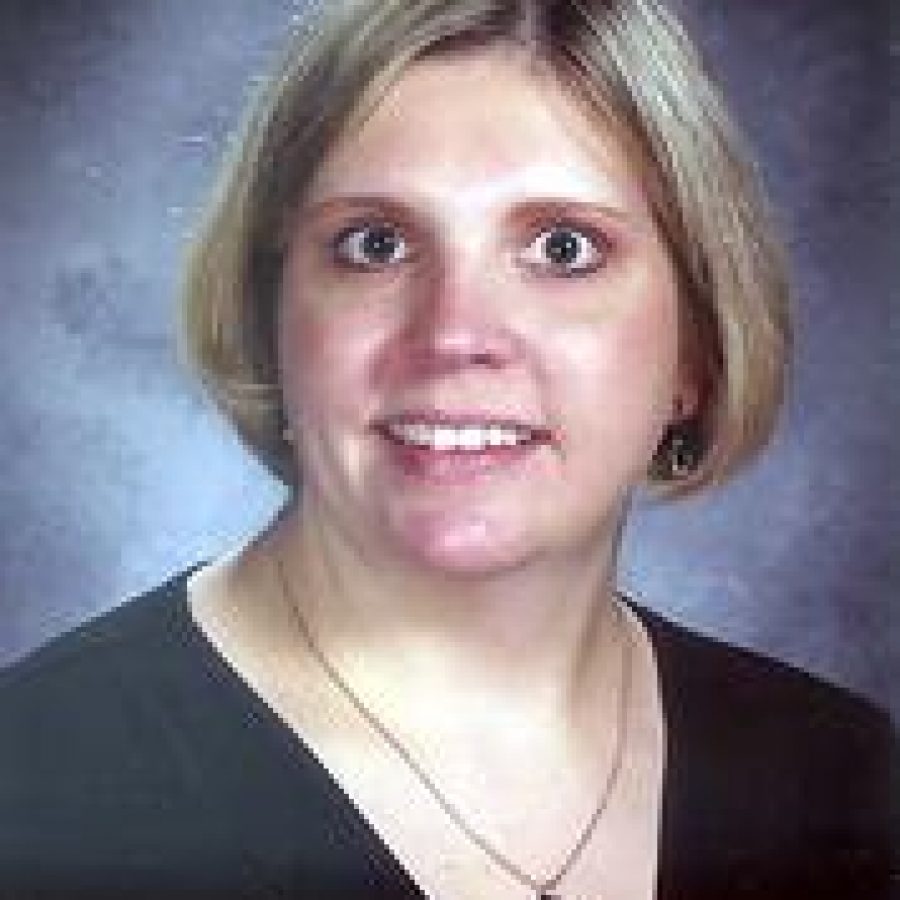 President Barack Obama last week honored Mehlville School District literacy coach Kay Riek with a 2009 Presidential Award for Excellence in Mathematics and Science Teaching.
This award is the highest honor in the United States bestowed to a kindergarten through 12th-grade mathematics or science educator.
"There is no higher calling than furthering the educational advancement of our nation's young people and encouraging and inspiring our next generation of leaders," Obama stated in a news release. "These awards represent a heartfelt salute of appreciation to a remarkable group of individuals who have devoted their lives and careers to helping others and in doing so have helped us all."
Enacted by Congress in 1983, the PAEMST is administered by the National Science Foundation on behalf of the White House Office of Science and Technology Policy.
Riek, who recently was hired by Mehlville to serve as a literacy coach at Blades and Point elementary schools for the 2009-2010 school year, won the award for her contributions as a science educator. She was one of 108 teachers from across the country to receive this year's award.
"I am still in shock about being named as an award winner. I feel extremely humbled, grateful and blessed," Riek stated. "There are so many wonderful science teachers in Missouri. It still feels like a dream."
As an award recipient, Riek will serve as a model for her colleagues and an inspiration to the community. Additionally, she will receive a citation signed by Obama and an expense-paid trip to Washington, D.C., this fall where she will attend a White House awards ceremony and several days of educational and celebratory events, including visits with members of Congress and science-agency leaders. The National Science Foundation also will present Riek with a $10,000 award to be used at her discretion.
"Winning this award is a tremendous honor," Superintendent Terry Noble stated. "We congratulate Kay and look forward to having her join our excellent staff for the upcoming school year."
Riek earned her college degree in elementary education with a concentration in science and has been an elementary teacher for the past 12 years.
Before joining the Mehlville School District, Riek was a member of the teaching staff in the Bayless School District, the Cape Girardeau Public School System and the Oak Ridge School District.