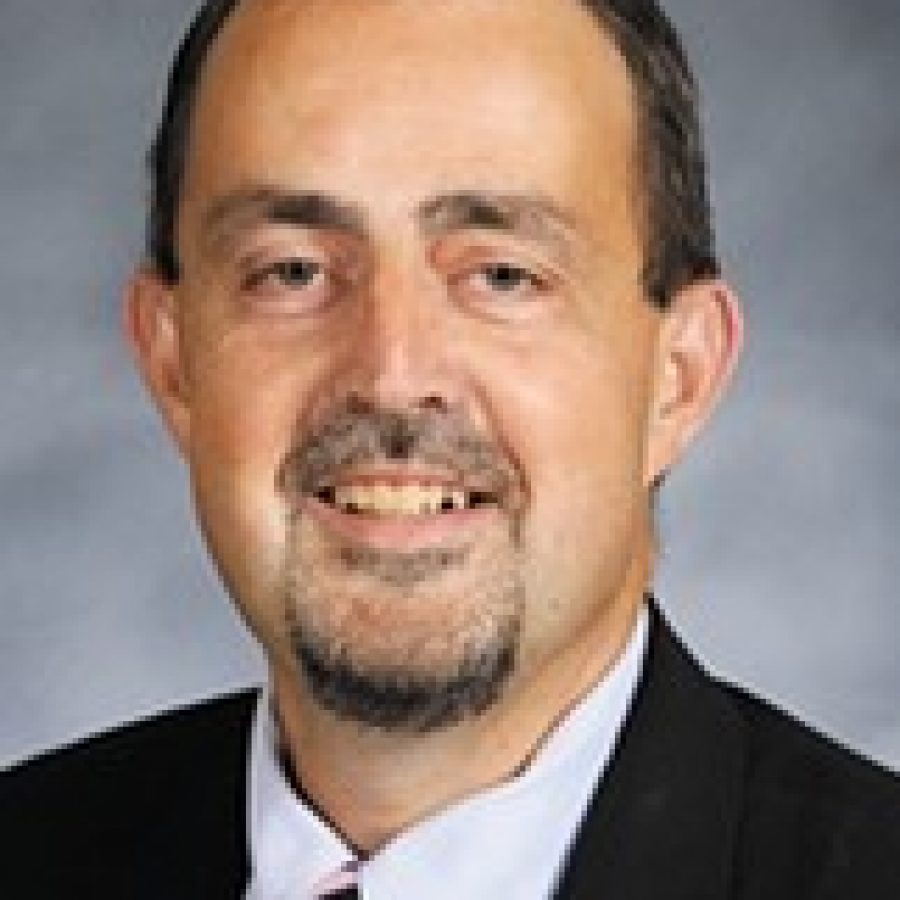 The Mehlville Board of Education will meet Thursday to seat the two winners of Tuesday's school board election — which took place after the Call went to press.
Katy Eardley was first elected to the board in 2012 and did not run for re-election this year.
She will leave the board during its annual reorganization meeting at 7 p.m. Thursday in the Administration Building, 3120 Lemay Ferry Road. New board officers will also be elected at the meeting.
Incumbent board President Ron Fedor-chak ran for re-election, with challengers Lisa Dorsey, Jamey Murphy and Kyle Haubrich also contending for the two open seats. Fedorchak was first appointed to the board in 2011 and elected in 2012.
Murphy is Eardley's brother.
To view all of Tuesday's election results, click
Besides the Mehlville school board, two seats are up for election on the Lindbergh school board. In addition, two aldermanic races are contested in Crestwood and four aldermanic races are contested in Sunset Hills. Three candidates also are vying for the 6th District County Council seat vacated by County Executive Steve Stenger.