Mehlville school board facing serious financial choices
'Another View' by Mehlville Superintendent Norm Ridder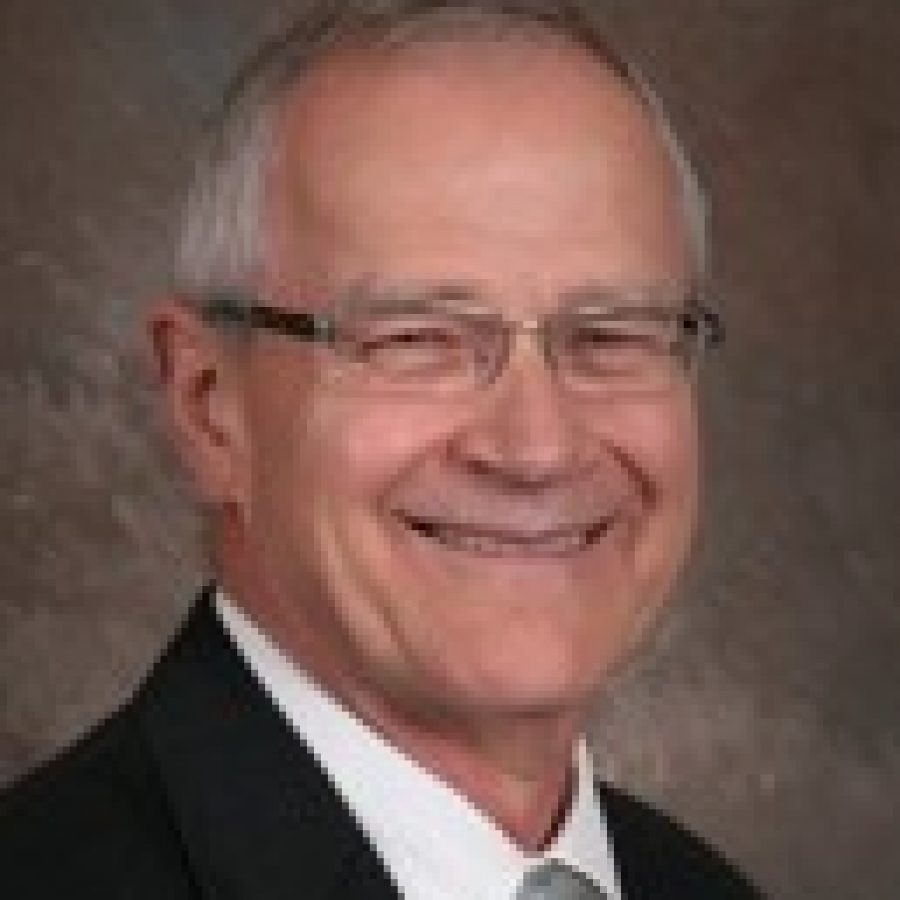 The Mehlville Board of Education will face some very serious choices as it reviews the district's budget projections for the next several years.
Chief Financial Officer Marshall Crutcher outlined the district's fiscal situation during a board meeting on Thursday, Jan. 8.
For the 2014-2015 school year, the Mehlville School District has a $5 million dollar budget deficit in place, which the board approved as a way to reduce the level of the district's cash reserves. With anticipated operating expenses expected to rise in areas that the board cannot control, the deficit could climb to approximately $8 million for the 2015-2016 school year.
If that happens, the resulting cash reserves would drop to 8 percent of the overall budget, which is below the board's target of 13 percent.
Crutcher gave board members three options to deal with the district's financial situation. He said they could eliminate the deficit by cutting spending by the full deficit amount, by increasing the tax levy to make up the deficit difference, or by combining budget cuts and a levy increase.
The budget numbers being discussed do not include the potential costs of implementing elements of the district's strategic plan.
Scientific surveys of the Mehlville and Oakville communities have shown the public's desire for improving student preparation, increasing teacher support and continuing to run an efficient and effective education system. Accomplishing that would require $1.3 million to fund step increases for staff salaries, $1.2 million to support the classroom to improve student achievement, $1.2 million for capital improvements for the district's technology infrastructure and $1 million for facility upgrades.
Since coming to the district, I have focused on the strategic planning process and I applaud the board for taking a very serious and deliberate look at the district's financial situation. The Mehlville community has not passed a tax levy since 1998, when voters approved the elimination of the Proposition C state sales-tax rollback.
Board members have done as much as they can, as well as they can, for as long as they can, with the funds provided by the local community, the state and the federal government. There comes a time when additional resources are needed, and now appears to be that time.
Board members will continue to review the district's financial options and must make some serious choices as they prepare the spending plan for the 2015-2016 school year.