Mehlville residents urged to take part in COMPASS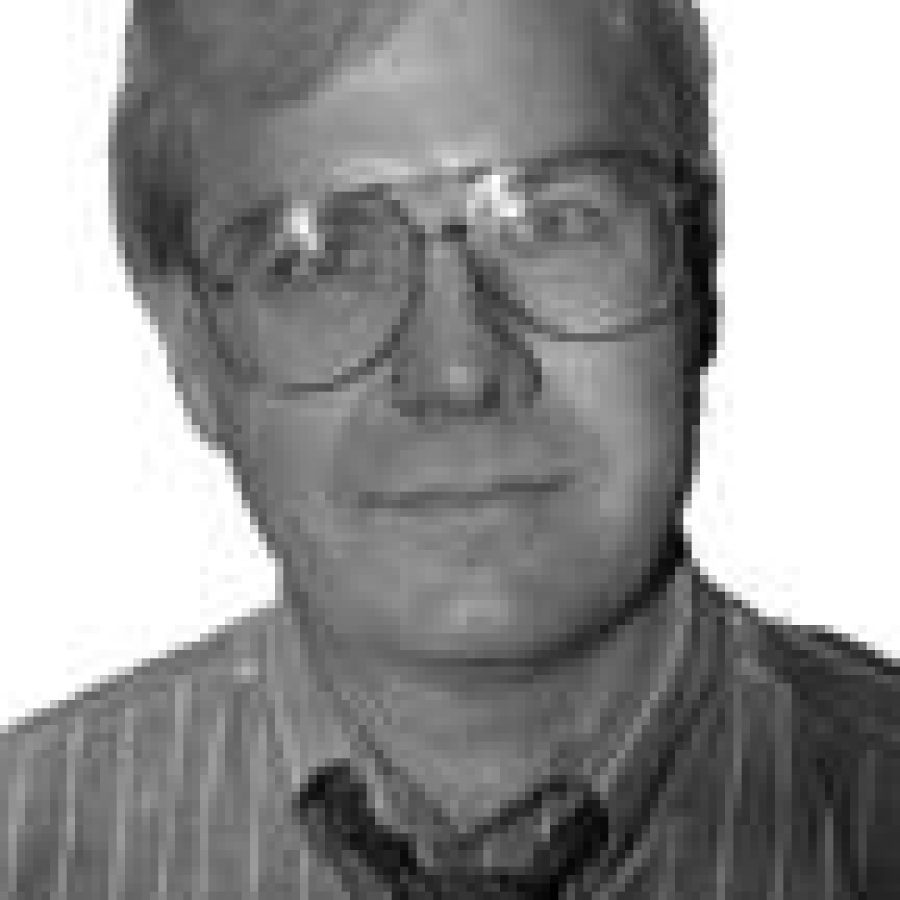 The Mehlville School District is continuing its quest of becoming a high-performing school district with next week's kickoff of the second round of its community-engagement program.
COMPASS II — Charting the Oakville-Mehlville Path to Advance Successful Schools — begins with the first of six community engagement sessions from 7 to 9 p.m. Tuesday, Jan. 19, at Bernard Middle School, 1054 Forder Road. A repeat session also is scheduled from 9:30 to 11:30 a.m. Saturday, Jan. 23, at Buerkle Middle School, 623 Buckley Road.
During the first chapter of COMPASS, which was conducted in 2007 and 2008, hundreds of participants — residents, parents and district staff — helped craft a long-range plan with guiding principles designed to make Mehlville a top-performing school district. The school board later voted to adopt the community's recommendations as the district's "shared vision."
The long-range plan includes such programs and services as all-day kindergarten, early childhood expansion, English Language Learner teachers, counselors and elementary remedial reading teachers and boosting staff salaries so they would "become equal to the county average." Also proposed are technology improvements, safety and security enhancements and the replacement of buses.
During the second round of COMPASS, participants will work to determine the best way to implement the long-range plan. We encourage residents, parents and even critics to take advantage of this opportunity to help shape Mehlville's future. We have no doubt the Board of Education and district administrators want to hear what you have to say about Mehlville.
As in the past, some likely will criticize both the process and the outcome of COMPASS II, whatever it may be. Perhaps former Board of Education member Dan Fowler, who served as Facilitating Team co-chair during the first round of COMPASS, said it best: "… What's interesting is that we vocally and openly asked our critics to come to these meetings.
"Whether they came or not was up to them, but I find it difficult for a critic to criticize us when they didn't attend any of the meetings. They had an opportunity to come and participate and some chose not to and yet want to criticize the process."
We encourage all residents — even critics — to participate in this second round of COMPASS. This superb opportunity to shape the future of the Mehlville School District is too important to be squandered.