Mehlville officials to learn if district's vision is shared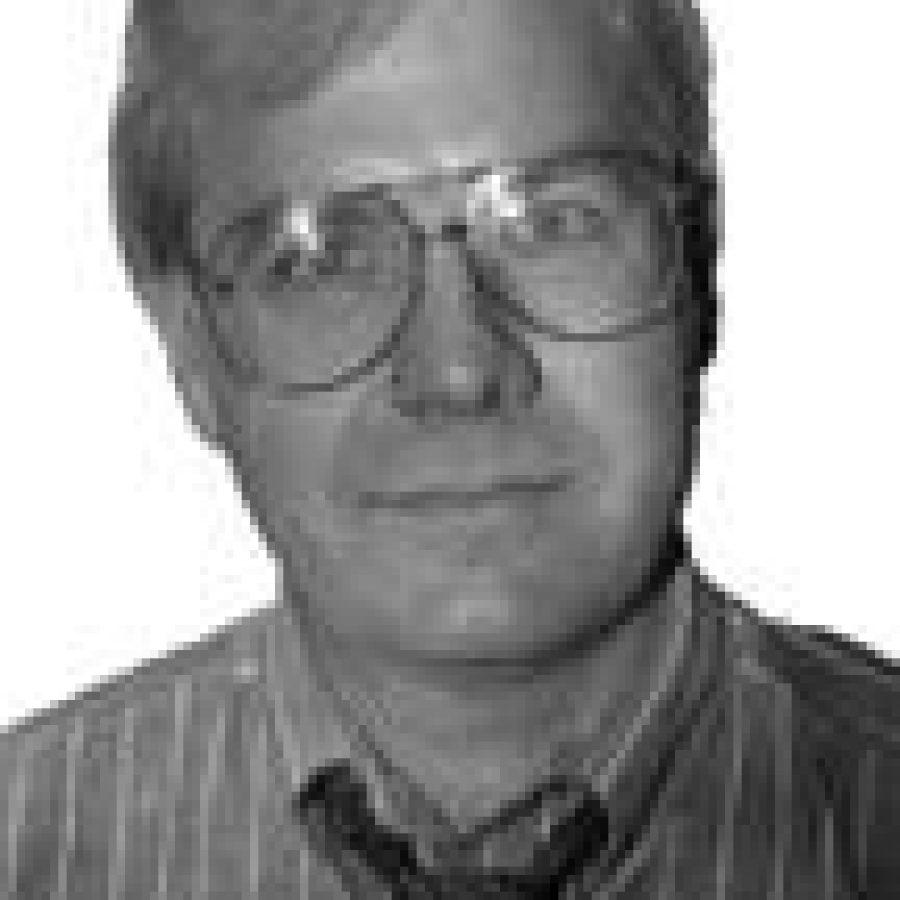 It's no secret the Call was a big supporter of the Mehlville School District's COMPASS community-engagement program.
COMPASS — Charting the Oakville-Mehlville Path To Advance Successful Schools — offered residents the opportunity to have a voice in setting the future direction of the district. The COMPASS community-engagement program began in April 2007 and concluded in June 2008 when recommendations designed to make Mehlville a high-performing school district were presented to the Board of Education.
The recommendations were drafted by the COMPASS Facilitating Team — comprised of residents, administrators, employees, school-board members and students — after public input was gathered during numerous community-engagement sessions conducted at Bernard Middle School. Unfortunately, not all segments of the community took advantage of the opportunity to shape the district's future.
But that could change now that the Board of Education recently voted to begin the second phase of COMPASS. During a meeting last month, Facilitating Team members debated at length how to re-engage the community, specifically those who didn't participate in COMPASS I.
Last week, Facilitating Team members backed a proposal to take COMPASS "on the road" in an effort to reach residents not traditionally associated with Mehlville, including young families, parochial parents and senior citizens. But Micheal Ocello, a Board of Education member who serves on the Facilitating Team, is very cognizant of the perception held by some that community-engagement is no more than laying the groundwork for some type of ballot measure.
"… We've said we want to do this to educate our community and ask them a question," he said last week. "Well, ultimately we know we're going to need money, but if we're going to educate them, well, let's educate them. Let's share what it is we're doing, help them to understand that without presupposing that we're going to influence them or manipulate this so we can get them to say yes …"
If done correctly, we believe COMPASS II can be a great way to have a two-way dialogue with the Mehlville community. Mehlville officials call the COMPASS recommendations the district's Shared Vision.
By carefully listening to all residents, district officials will learn whether the community truly shares that vision — all of it or parts of it.