Mehlville officials taking prudent financial course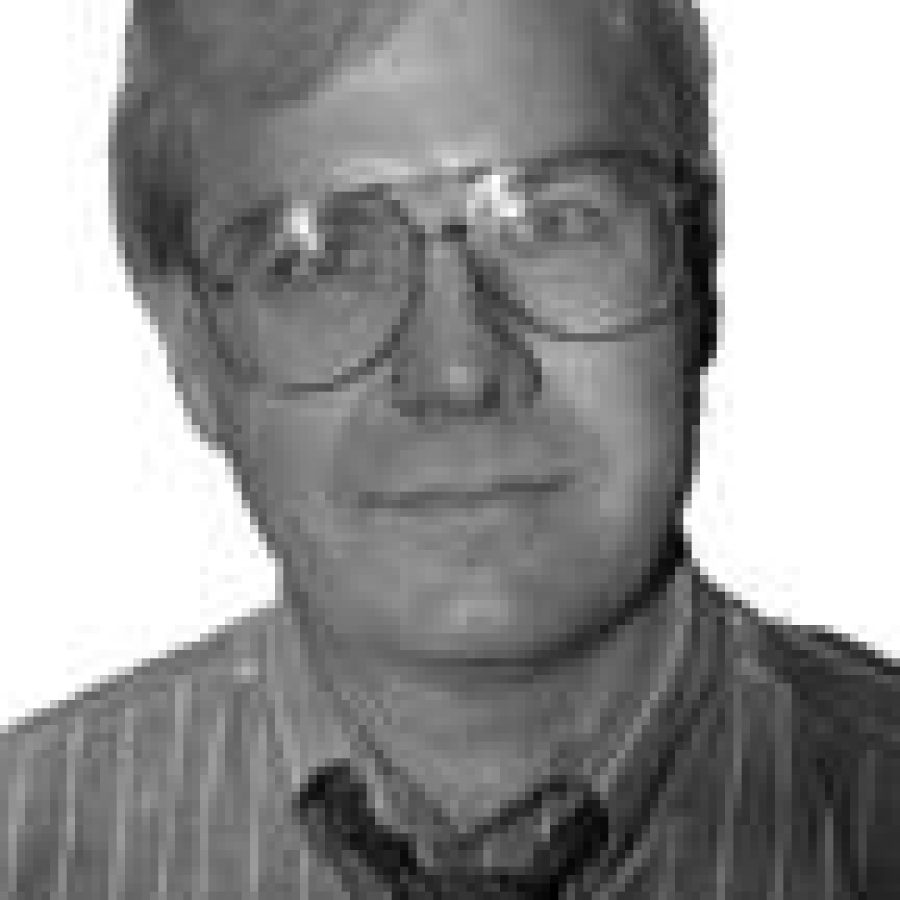 It's no secret the Mehlville Board of Education and Superintendent Terry Noble are doing a far better job of managing the school district's finances than their predecessors.
Just a few years ago, the Mehlville School District was on the brink of financial disaster, thanks to the antics of then-Superintendent Tim Ricker and the then-majority of the Board of Education, which was woefully out of touch with the community.
Ricker and his supporters were able to inflict a monumental amount of damage to the district in a relatively short period, alienating longtime supporters, eroding residents' trust in the district's leadership by painting a distorted picture of the district's finances and causing some parents great anguish with their retaliatory — and unnecessary — decision to charge $375 per student for bus transportation.
The decision to charge for bus transportation came after Mehlville voters rightly rejected Proposition A, an ill-conceived 97-cent tax-rate in-crease that never should have been placed on the ballot.
As we all know, Ricker "retired" two days after that 97-cent tax-rate increase was overwhelmingly defeated by voters. While Ricker's gone on to embroil another community in controversy, his supporters on the board either were ousted from office in historical defeats or wisely decided not to seek re-election. Sensibly, the transportation fee was rescinded.
And under the leadership of Superintendent Noble and the current board, the district has regained the confidence of the voters — as evidenced by the passage of Proposition T in November 2008 — and is financially stable for the moment. A total fund balance of $21,862,115 currently is estimated for June 30, 2010.
But Superintendent Noble and the board are well aware that financial stability won't last. To that end, eight subcommittees are poised to begin work this month on the district's contingency plan to address possible revenue shortfalls in the next few years.
The subcommittees have until May 1 to complete their work. A steering committee then will create a "master list" of the subcommittees' priorities from which the district would make cuts in the event of a budget crunch.
That final list would be presented to the school board at its May meeting.
While the establishment of a contingency plan doesn't mean budget cuts are imminent, we believe district officials are taking a prudent approach to protect Mehlville and its students in these uncertain economic times.