Mehlville native Whitney Maus hired as Forder Elementary principal
Clark heading to school of innovation, Mosaic Elementary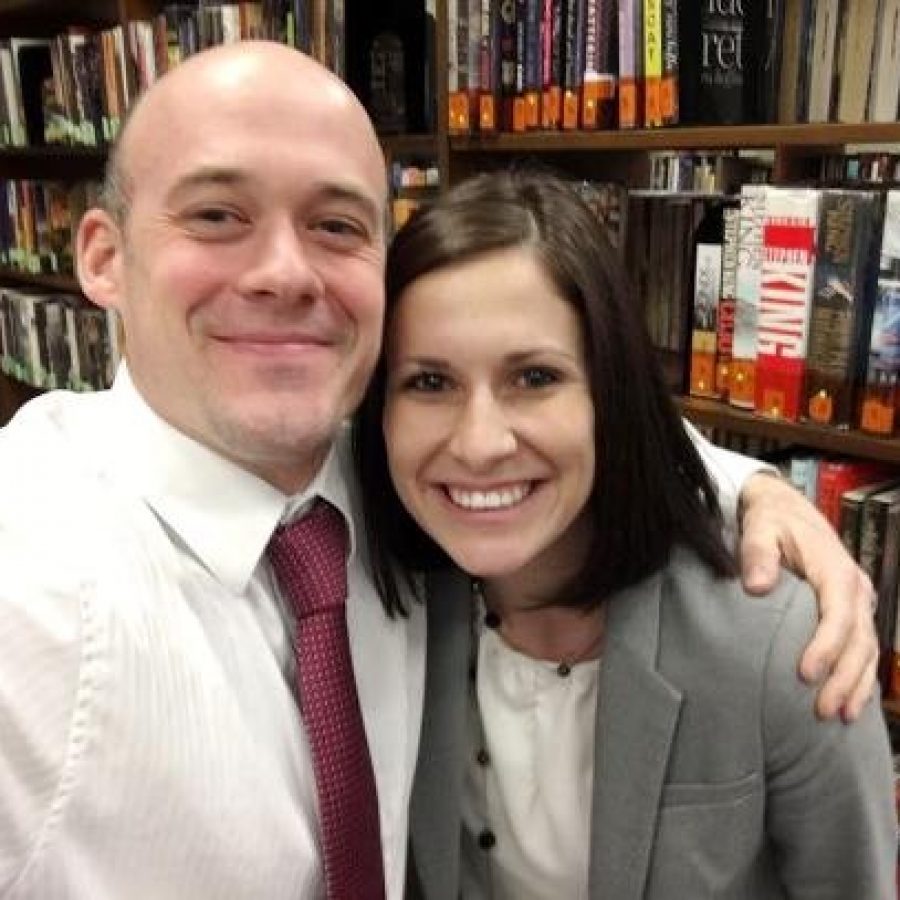 With Forder Elementary School Principal Scott Clark heading to the Mehlville School District's new school of innovation, Mosaic Elementary, the Board of Education hired a familiar face as his replacement Thursday.
The board voted 6-0 to hire current Trautwein and Point Elementary Assistant Principal Whitney Maus in the March 9 closed session. Board member Venki Palamand was absent due to the illness of a family member.
A graduate of Forder, Margaret Buerkle Middle School and Mehlville High School, Oakville resident Maus told the Call that she is happy to return to her old stomping grounds at Forder.
"Returning to my own elementary school to serve as principal brings me such joy," Maus said. "Forder is close to my heart and as a child provided me with a strong foundation for the future. I now have the opportunity to make a difference within my own community, and that is an amazing feeling. I am excited and ready for this new journey!"
Oakville resident Maus led Mehlville's redistricting process this year with Bierbaum Assistant Principal Kelly Roberts, after serving as assistant principal at Point Elementary and Trautwein Elementary the past two years and at Trautwein and Margaret Buerkle Middle School the previous two years. She and her husband, Tony, a project manager for Hartwig Inc., have a son, Jackson, 3. She is the daughter of Jerry and Debbie Schloss of Lemay.
Maus graduated in 2009 from the University of Missouri-Columbia with a bachelor's degree in elementary education. After starting her career teaching third grade at Blades Elementary, she earned a master's degree in educational administration from Lindenwood University and a doctorate in educational leadership from Maryville University.
"Please join me in welcoming Dr. Whitney Maus to the Forder Family," Clark posted on Forder's Facebook page after the vote. "She comes from a family of educators, and she is a terrific person who cares about students. Forder is in great hands!"