Mehlville moving forward with innovative math instruction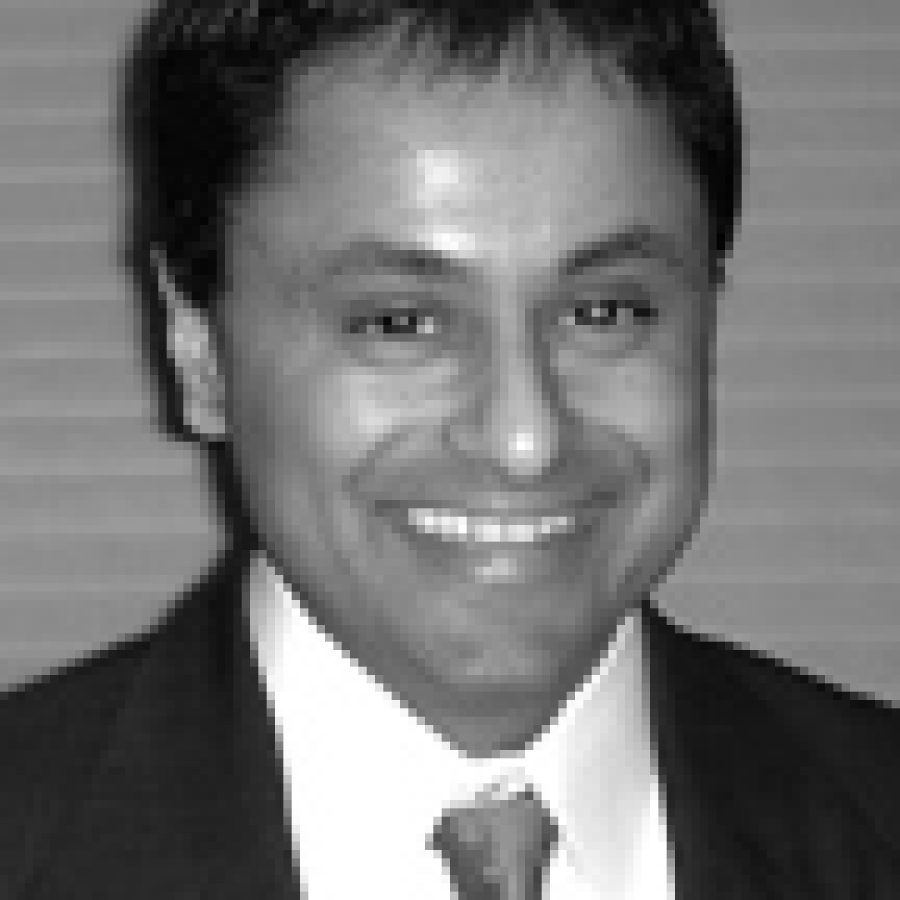 "Math is fun." To Russ Amrein, my former algebra and calculus teacher at Oakville Senior High School, that was more than just a slogan, it was a message to his math students.
A strong foundation in algebra is essential to learning and provides the nucleus for understanding more advanced topics in chemistry, physics and calculus.
Mathematics also provides the tools to decipher the language of finance, economics and probability theory in an ever more complex world — tools that we would all want our Mehlville graduates to have to be well-informed, productive members of society.
The Mehlville School District recently took a step in the right direction in providing our students improved instruction in math starting with the 2008-2009 school year.
The Board of Education, by a 7-0 vote, recently approved a unique "Algebra 1/Algebra 1 Enhanced" class that meets daily and provides roughly 7.5 hours per week of instruction to our students with practical applications. This will help to build the foundation for future success in mathematics with twice the classroom time as we were previously providing.
This will allow us to raise our standards, better prepare students to tackle higher math classes in high school and enable more of our graduates to pursue science and engineering degrees in college.
A special thanks goes out to our high-school and middle-school math instructors who have developed a phenomenal new course.
They, along with Assistant Superintendent for Curriculum Dr. Connie Hurst-Bayless, collaborated to develop this unique approach to teaching algebra that meets Superintendent Terry Noble's expectations that our students be exposed to a more rigorous and relevant curriculum. Their dedication to this project was impressive.
So in the future when a Mehlville graduate hears a silly lottery commercial that claims: "You can't win if you don't play," they will simply ask a question and follow that up with a probability calculation:
"So, what are my odds of correctly guessing a series of 6 non-repeating integers (1-44) selected at random? Well, that would be 6 x (1/44 x 1/43 x 1/42 x 1/41 x 1/40 x 1/39) — which is approximately 1 in 85 million. Maybe I can't win if I don't play, but the odds suggest my money could be better spent elsewhere!"
Math can indeed be fun and financially beneficial. Mr. Amrein would have approved.
Mr. Palamand was elected to the Mehlville Board of Education last April.