Mehlville High teacher earns James Madison Fellowship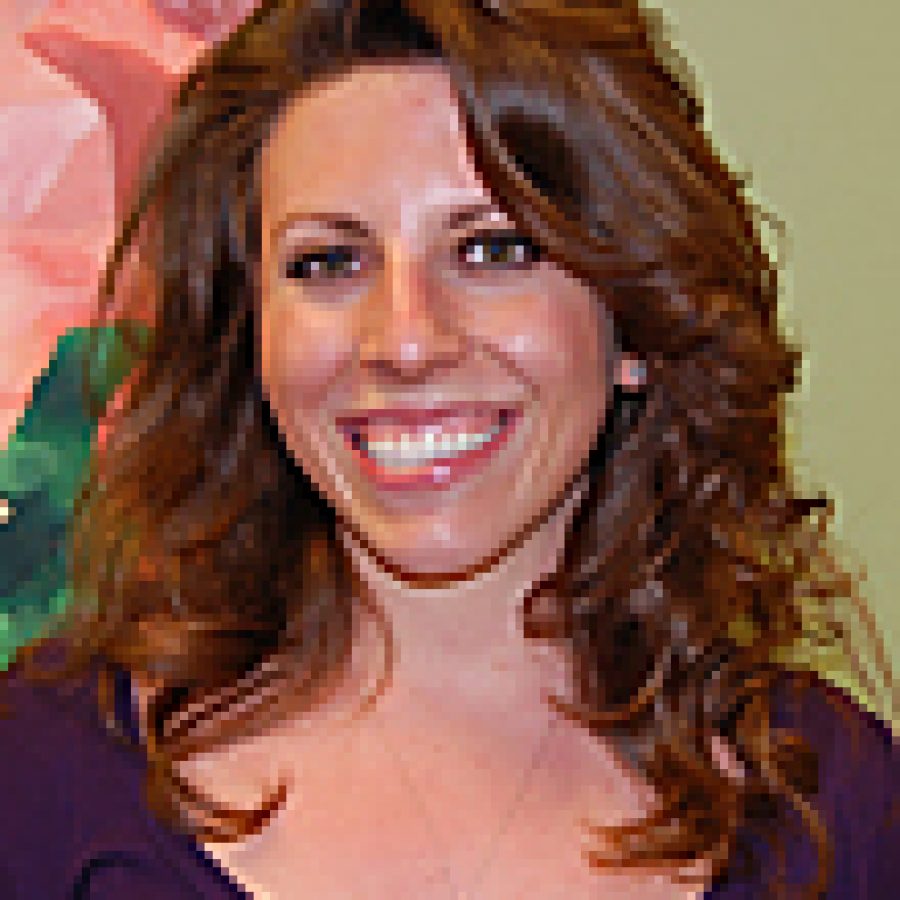 Mehlville Senior High School history teacher Jacquelyn Wamser has been selected by the James Madison Memorial Fellowship Foundation of Washington, D.C., as a 2010 James Madison Fellow, serving as Missouri's representative in the program.
James Madison Fellowships support the graduate study of American history by aspiring and experienced secondary school teachers.
A James Madison Fellowship funds up to $24,000 of each fellow's course of study toward a master's degree, according to a district news release.
"This is a wonderful opportunity for me as a student and a teacher," Wamser stated in the release. "Each year the committee selects one person from each state to win this award. In summer 2011, I will go to Washington, D.C., for four weeks and complete a class at Georgetown University. This is an all-expense paid trip. The James Madison Foundation will also pay for my master's degree in history."
One James Madison Fellow is selected every year from each of the 50 states, the District of Columbia, the Commonwealth of Puerto Rico and the nation's island and trust territories. The award is intended to recognize promising and distinguished teachers, to strengthen their knowledge of the origins and development of American constitutional government and to expose the nation's secondary school students to accurate knowledge of the nation's constitutional heritage.
Founded by an Act of Congress in 1986, the James Madison Memorial Fellowship Foundation is an independent establishment of the executive branch of the federal government.
Visit
for more information.