Mehlville High student selected for Washington arts advocacy trip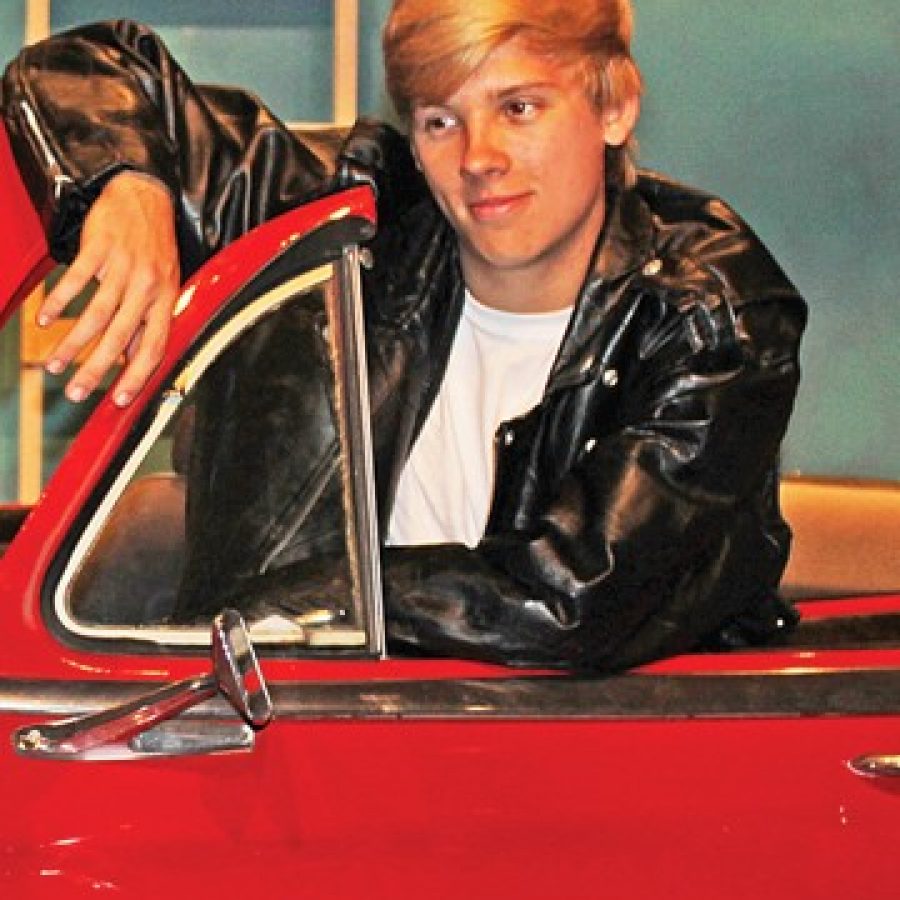 The Missouri Alliance for Arts Education has selected Mehlville High School senior Danny Bitter to travel to Washington, D.C., in early March to serve as an advocate for keeping and expanding the arts as part of school curriculum.
Bitter is the only student in Missouri who was chosen for the arts advocacy trip, which will take place March 7 and March 8, according to a district news release.
The Mehlville senior and other students from across the country will take part in Arts Advocacy Day, where they will get a chance to meet with members of Congress and explain how music, art, theatre and other creative endeavors have been a positive part of their education. Bitter is the president of the after-school theatre troupe at Mehlville High School and a member of the Mehlville High Student Choir Association.
To be selected for the Washington, D.C., trip, applicants had to write an essay about their devotion to the arts. They also needed letters supporting their work.
Mehlville High Theatre Director Alex Moore praised Bitter's passion at school board meetings as he countered claims by some residents that investing in a new auditorium and fine arts curriculum was wasteful spending.
"Danny truly represents the best that Mehlville has to offer and applies the Thespian Motto 'act well your part' in everything he does," Moore stated in the release. "Danny works to create a troupe that fosters growth and respect for every student and every position in a production."