Mehlville High School Fathers' Club awards six scholarships to 2012 graduates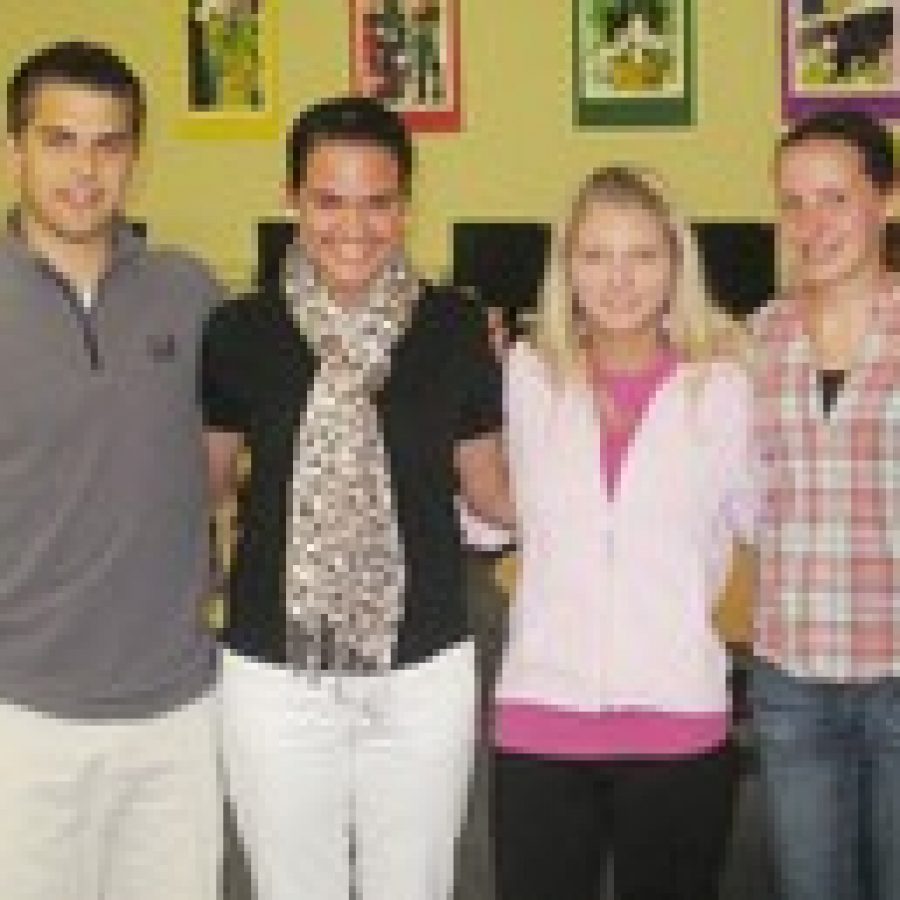 The Mehlville High School Fathers' Club awarded scholarships to six graduating seniors at the end of the 2011-2012 school year.
Taylor Anderson, Kelly Backer, John Fugalsang, Dan Hantak, Brendan Merz and Megan Poucher each received a $250 scholarship toward college tuition.
The Mehlville Fathers' Club was founded more than 35 years ago with the mission of supporting the athletic and academic endeavors of students and student groups conducted outside of the normal school day.
"We are proud to donate 100 percent of our profits in support of programs that are of benefit to all Mehlville students," Fathers' Club President Paul Anderson stated in a district news release.
To raise funds each year, the Fathers' Club manages the indoor and outdoor concession stands at MHS athletic events and hosts an annual golf tournament.