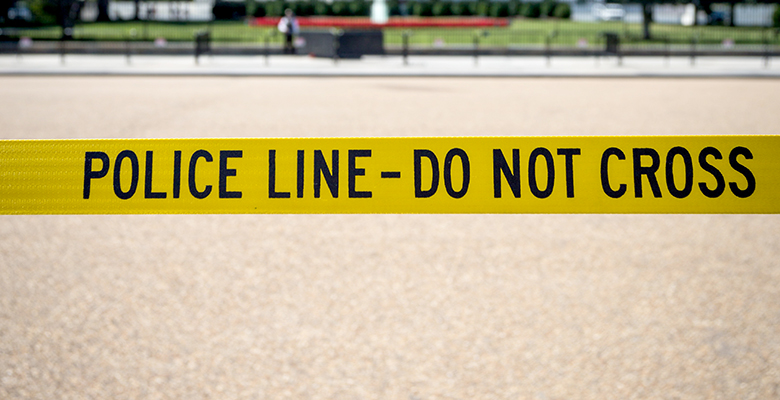 This is a developing story. Continue to check callnewspapers.com for updates. 
Students at Mehlville High School were evacuated Thursday morning after a threatening message was found in the boys restroom. 
In an email sent to parents Thursday, the Mehlville School District said that all students and staff had been evacuated from the building, where they waited outside while St. Louis County police conducted a sweep of the building. 
Police completed their search of the high school earlier this afternoon and indicated that it was safe for students to return to the building.