Mehlville High hosts Special Olympics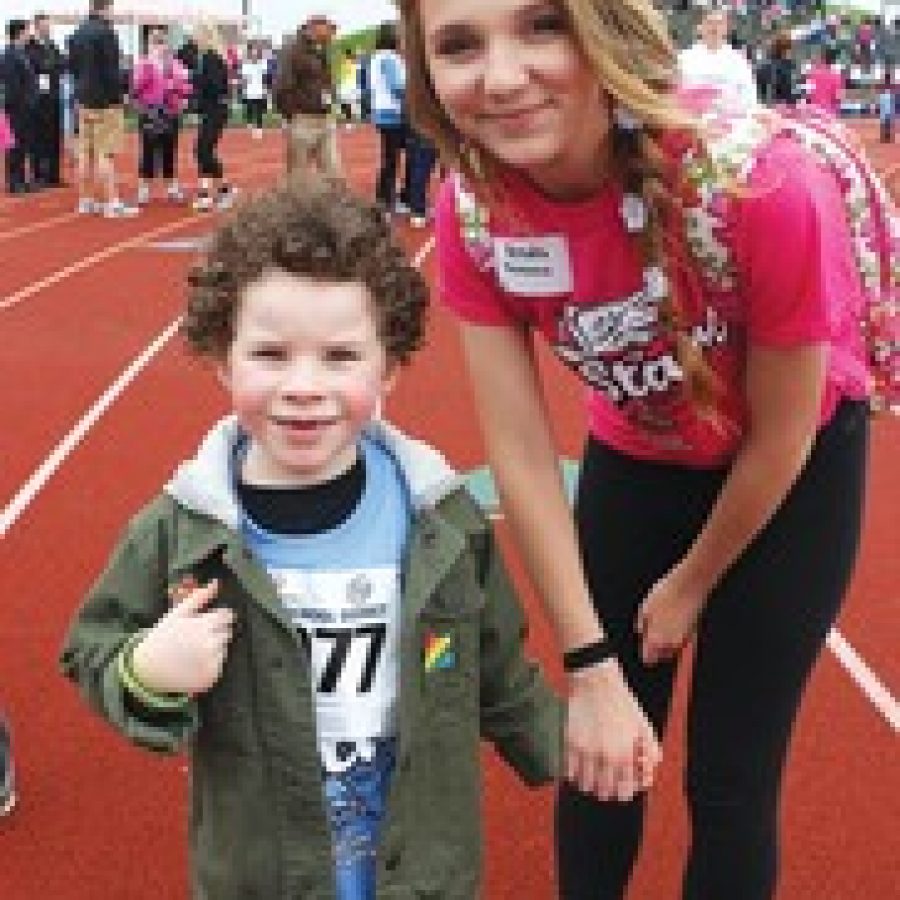 More than 275 students recently participated in a Special Olympics event at Mehlville Senior High School.
Athletes came from 21 different schools, including Mehlville, the Special School District and many others, according to a district news release.
Inside and outside at Mehlville High School, 470 students participated as "buddies" to the athletes. Mehlville students also served as timers and officials for the numerous events. Buddies also fulfilled the roles as members of the Olympic Village, and operated concessions and the Green Pit spirit group.
The annual Special Olympics event on the Mehlville High campus is planned by a 26-member student steering committee that meets once a week, starting in January.