Mehlville High Baccalaureate service slated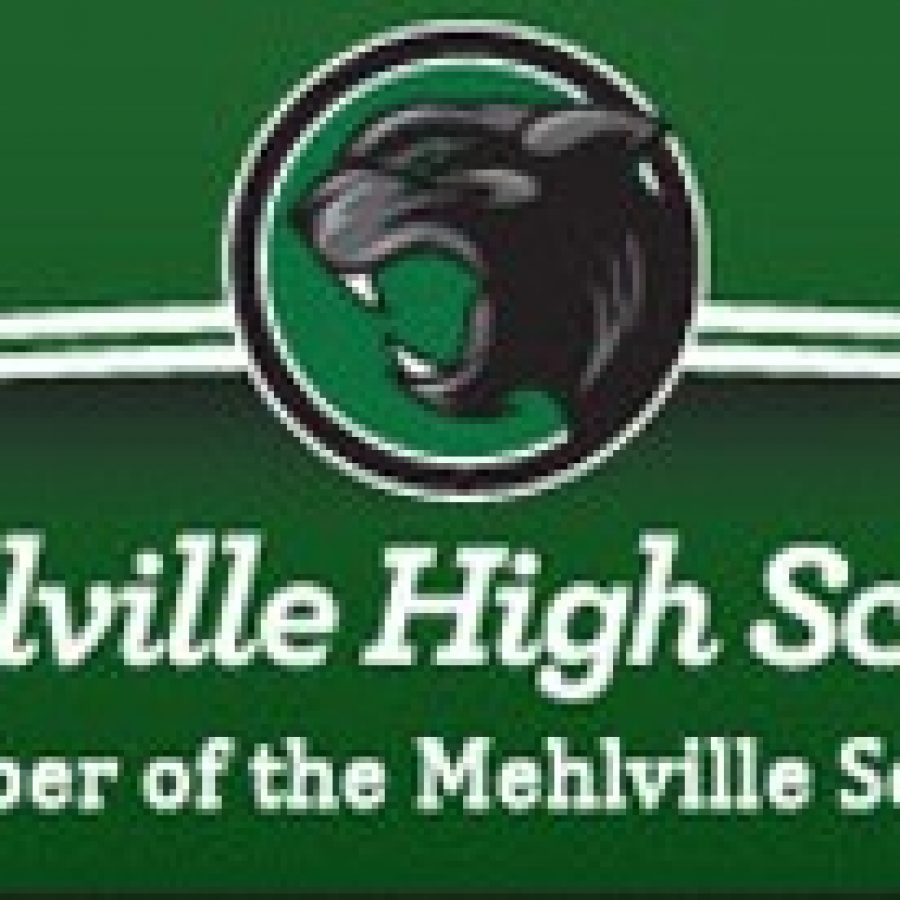 Students from the senior class of Mehlville High School will participate in a Baccalaureate service at 7 p.m. Thursday, June 2, at St. Paul's United Church of Christ, 5508 Telegraph Road.
The service will provide an opportunity for students to celebrate their faith and graduation, thank God for their accomplishments and ask his blessings on their futures.
Students will perform vocal and instrumental music, and lead Scripture readings and poems. During a "passing-the-light" ceremony, all graduates will hold individual candles. A reception will follow in the church's fellowship hall.
The Baccalaureate service is open to all Mehlville High graduating seniors, friends, families and the public. For reservations, call (314) 620-6854.