Mehlville graduate receives national honor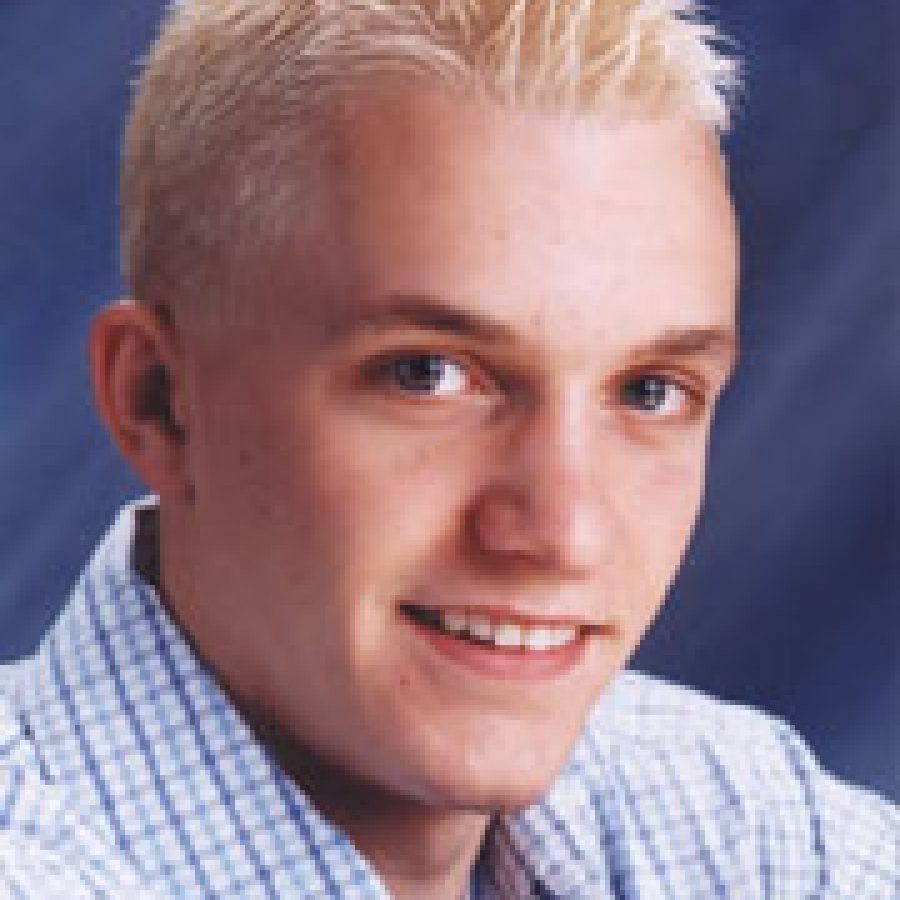 Andrew Gaebler, son of Charles and Judy Gaebler of Concord, recently received the American Association of Teachers of Ger-man Outstanding High School Senior in German Award.
Gaebler is a recent graduate of Mehlville Senior High School. George A. Gansner is his German teacher. As a recipient of the award, Gaebler was presented with a special certificate acknowledging this award, a congratulatory letter was sent to the principal, and his name will be placed on the AATG Outstanding Senior Honor Roll on the AATG website.
Only one student per school is nominated for this award. Gaebler was selected by his German teacher for having met the following criteria: Maintaining an "A" average in German; maintaining a "B" average overall; being a graduating senior at a public or private secondary school; demonstrating exceptional commitment to the study of German by participating in extracurricular activities related to German that may in-clude but are not limited to the National German Exam, study abroad, National Ger-man Week activities, National German Hon-or Society, or German Club; completing at least three years of formal German study at the time of graduation; and being a non-native speaker of German.
Gaebler is a member of the German Na-tional Honor Society and is traveling this summer to Germany with the German American Partnership Program. He is a Missouri Bright Flight Scholar and has accepted the Curator's Scholarship from the University of Missouri-Columbia, where he will major in international business. Gaebler also is a member of the Na-tional Society of High School Scholars.