Mehlville grad working with NASA scientists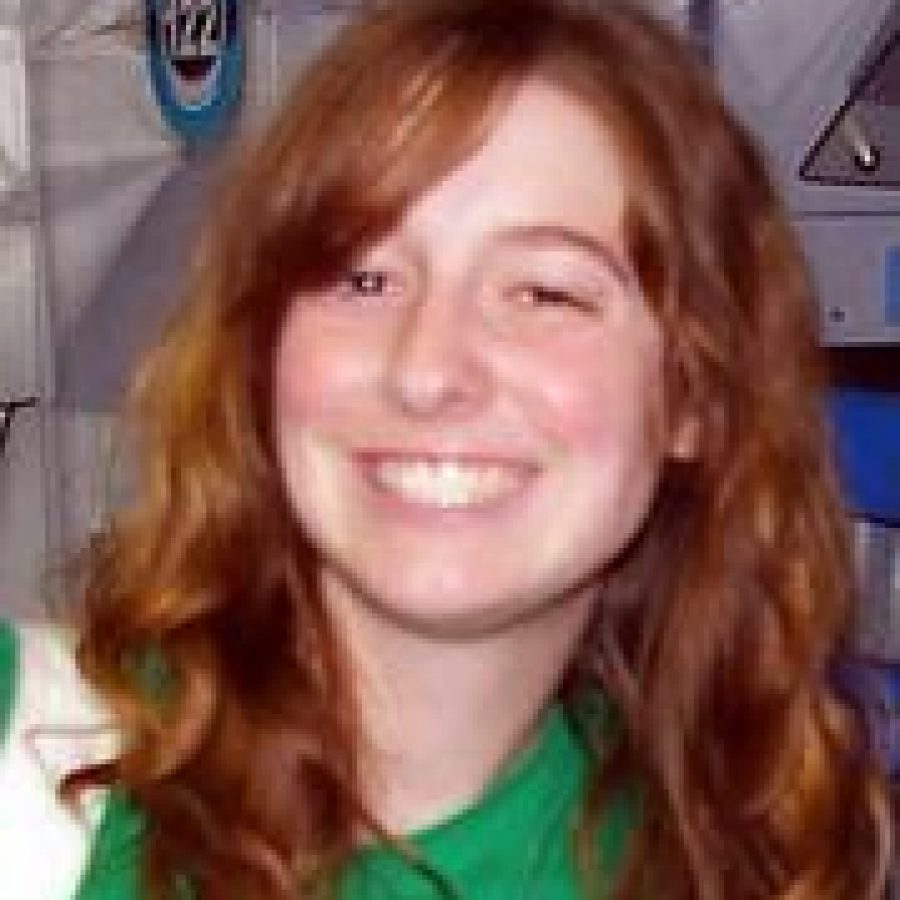 Abby Young, a 2005 graduate of Mehlville Senior High School, is working with NASA scientists this summer to conduct research in the Microbiology Laboratory at NASA's Johnson Space Center in Houston.
Young is working as an intern at the National Space Biomedical Research Institute, or NSBRI. One of only 18 students from across the country selected for the NSBRI internship program, she is working with scientists on a project to determine the effects of microgravity and radiation on the reactivation of the Epstein-Barr virus in the human body.
Young, who graduated from St. Louis University in May with undergraduate degrees in biology and biochemistry, is interested in pathology. She plans to attend the St. Louis University School of Medicine this fall to pursue a medical degree.
Through their research, Young hopes to gain key information about the Epstein-Barr virus, which causes mononucleosis in teens and young adults.
"The mechanisms surrounding reactivation of latent viruses are poorly understood," Young stated in a news release. "By offering a unique environment such as space to study these viruses, new information can be discovered. Patients on Earth will directly benefit from this research."
NSBRI, funded by NASA, is a consortium of institutions studying health risks related to long-duration space flight.
The highly competitive summer internship program gives selected students a chance to spend 10 to 15 weeks working on projects with scientists at Johnson Space Center and NASA's Glenn Research Center in Cleveland. Young is spending her second summer in a row as an intern with the program.
"The summer internship program allows talented students such as Abby to learn about research for human space flight and how these efforts benefit health care on Earth," stated Dr. Jeffrey Sutton, NSBRI director.
Young is the daughter of Kendal Young and Karen Brewer.