Mehlville grad to attend Army Airborne School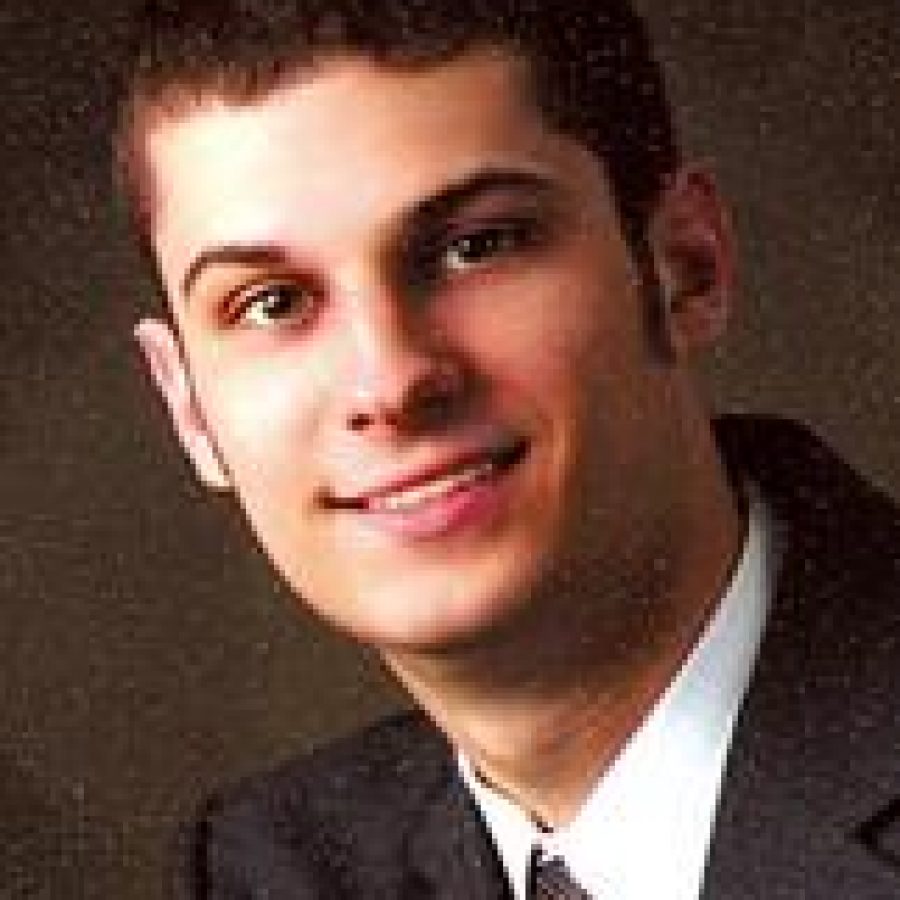 Victor Huber, who will be a junior this fall at Missouri University of Science and Technology in Rolla, will attend the Army Airborne School at Fort Benning, Ga.
Huber is one of two sophomores from his Army ROTC class selected to attend the Airborne School this summer, according to a news release. Cadets were selected on the basis of scholarship, leadership and performance.
He joins 120 other cadets from throughout the United States, including West Point, who were selected to participate in the program.
Upon graduation, the cadet is parachutist qualified.
Huber, 20, is a 2007 graduate of Mehlville Senior High School.
He was awarded a full Army ROTC scholarship to attend Rolla, the release stated.