Mehlville Facilitating Team no rubber-stamp committee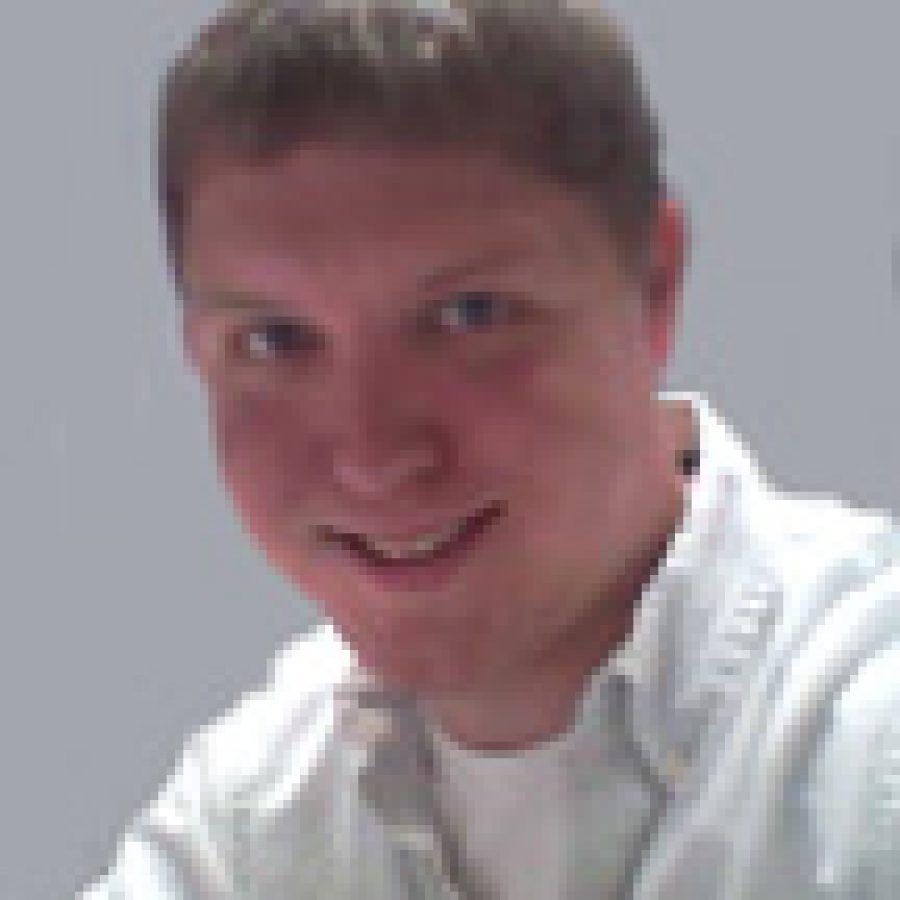 When you assume, you're actually rearranging the letters of that very word to show a foolish, not-for-print result. If that's true, then some Mehlville School District residents are living up to that colorful phrase.
For the past few months, we've kept up with the district's public-engagement process COMPASS, or Charting the Oakville-Mehlville Path to Advance Successful Schools. Judging from that acronym, it's clear to see the district is striving for direction. But we're having a harder and harder time hearing ideas for improvement over the murmur of skeptical residents automatically assuming that a gazillion-million-dollar bond issue is pending.
While we'd be naive to think the end result of COMPASS won't be a proposed bond issue, we're also certain that the Facilitating Team of residents, employees, school-board members and students will be a tough sell on anything and that their plan will be as conservative as possible. If it's not necessary, they won't recommend it. This team is probably the closest thing the district can get to an all-star team of planners for the future.
As observers of the Facilitating Team, we can assure you that NOTHING will be, as one district resident so confidently told this reporter, "rubber stamped."
Don't believe us? Why not attend a Facilitating Team meeting and see for yourself?
At the same time, we understand what appears to be frugality is often actually a very well-founded distrust of the Mehlville school board. Being that the board once padded a voter-approved $68.4 million bond issue — Proposition P — into an $89.1 million piggy bank at the expense of district residents, we can understand why they're a little gunshy.
That's why it's imperative that this school board do everything it can to rebuild trust. That starts with listening now to residents and ends with carrying out the community's recommendations gathered through COMPASS and synthesized by the Facilitating Team. But if the school board modifies even one word of those recommendations, it essentially would undermine the entire COMPASS process. It's not board engagement. It's community engagement. And the Facilitating Team, in our eyes, is as accurate a reflection of the community that the district can utilize.
So if you want to express an opinion on COMPASS, don't assume. Because if you assume, it really only takes the first three letters of that word to describe what you're acting like.