Mehlville critics miss mark by choosing wrong target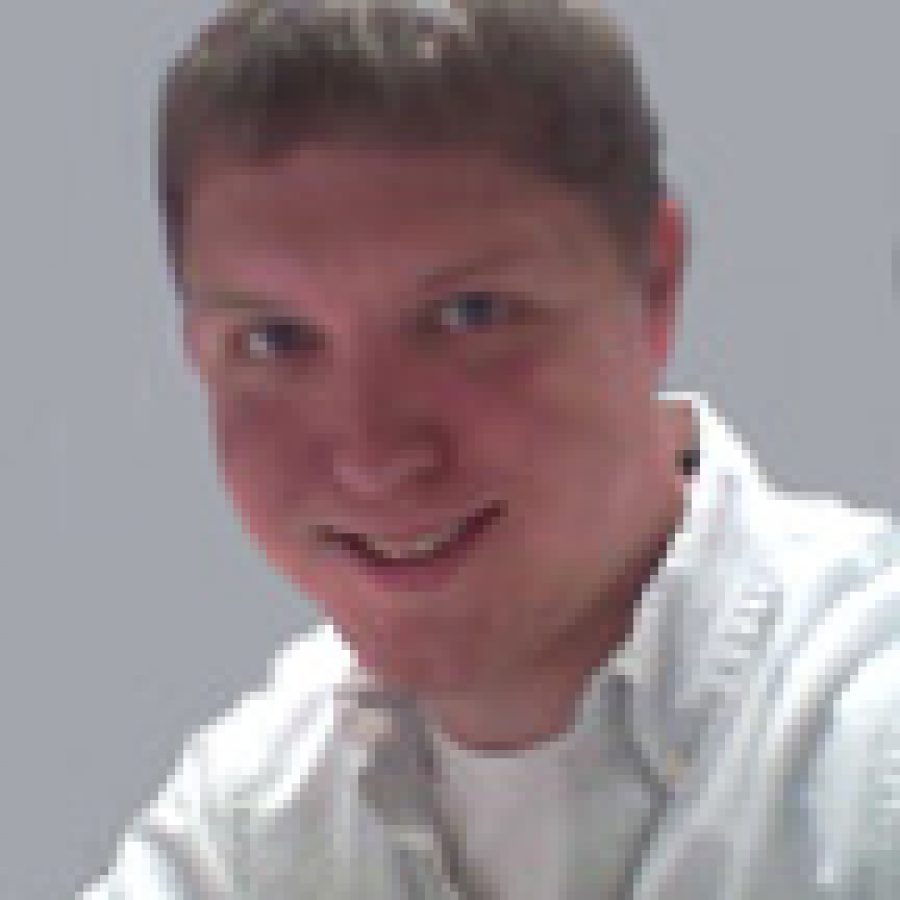 While the community was abuzz over Sen. Joe Biden's Sept. 9 visit to Mehlville Senior High School in his bid to be vice president, too much of Mehlville's air has been recently polluted by empty static.
Last week, the Mehlville school board was attacked with more sound and fury than any credible evidence of a violation.
Residents Chris Brown and Linda Mooy — both of whom ran unsuccessfully for the school board in April — told board members Sept. 18 that they believe Biden's rally violated district policy on community use of school facilities.
They cited sections of the policy stating that such events must not interfere with school-sponsored activities, the majority of an organization's members wanting to rent facilities must be district residents and "extraordinary purposes" must be referred to the school board.
First, district officials waited to begin the rally until after students were dismissed.
Second, a Lemay resident signed the contract with the district to rent the facilities, for which Mehlville was paid more than $8,000.
Third, while the rally certainly fit the policy's definition of "extraordinary," which is any event outside of routine activities, the policy states the board must only be "referred to."
We can only conclude that the district did not violate any policy and Brown and Mooy presented feeble arguments. We, like board member Karl Frank Jr., also wonder if this display was fueled by party politics.
After all, Brown is a self-described "strong Republican."
While there's certainly nothing wrong with that, there is something wrong with publicly attacking a school district with false accusations.
If Brown and Mooy wanted to criticize Mehlville, they certainly had the chance last week as the board voted 7-0 to reimburse an administrator for the $331 purchase of an iPhone and its supplies.
Thankfully, district officials came to their senses and reversed that decision. Current Mehlville policy allows only usage to be reimbursed — not devices. The problem is Mehlville officials have recently said other employees have been reimbursed for devices. We expect the district to correct those past mistakes as a policy review is under way.
Whether it's baseless accusations or questionable reimbursements, Mehlville residents and officials should know that both will get bad reception.