Mehlville board to discuss 2015-2016 calendar next week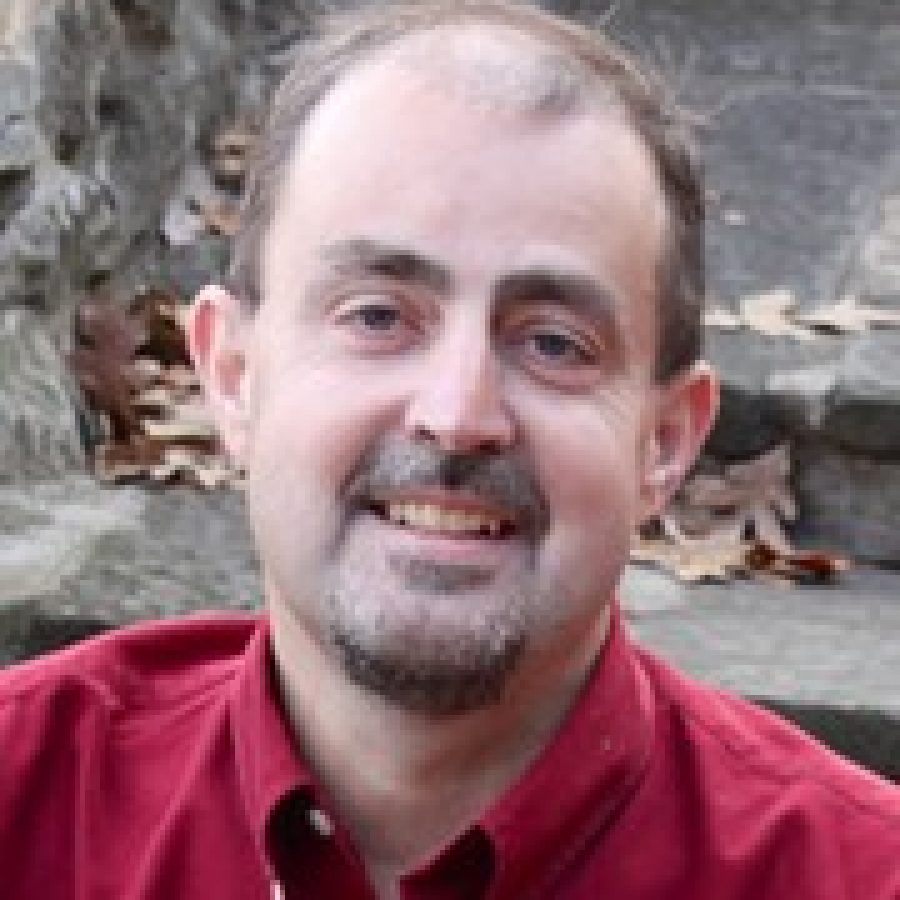 The Mehlville Board of Education is set to discuss proposals for the 2015-2016 school calendar when it meets next week, after postponing the discussion from its Feb. 19 meeting.
The board will meet at 7 p.m. Wednesday, March 11, in the library at Mehlville High School, 3200 Lemay Ferry Road.
Superintendent Norm Ridder told the Call he planned to present the board with an alternate proposal from the plans originally considered by the district's Calendar Committee, which was slated to discuss Ridder's plan in a meeting Tuesday — after the Call went to press.
Anticipating the calendar discussion, teachers packed the board's February meeting and stayed until the board tabled the issue.
Last year, district teachers and the board agreed in a one-year memorandum of understanding, or MOU, to add two days to the 2015-2016 calendar. Board President Ron Fedorchak said that was in exchange for a 2.4-percent increase in teacher salaries, in addition to a $350 base increase that brought the raise up to 3.5 percent.
Early release days are unpopular with parents, but teachers say they need to use half-days to spread professional development throughout the year. The Calendar Committee recommended a calendar that moved the eight early-release days to Fridays, but did not eliminate them altogether.
Fedorchak was originally going to introduce that calendar in February with some changes, including modifying half the early release days so teachers stayed for professional development after school rather than send students home early.